Unexpectedly great customer support from real humans
Your business matters to you, and making sure that it runs smoothly matters to us. Our business hours are 9am-8pm EST Monday-Friday.
Meet the support team
Get the help you need from a team who really cares.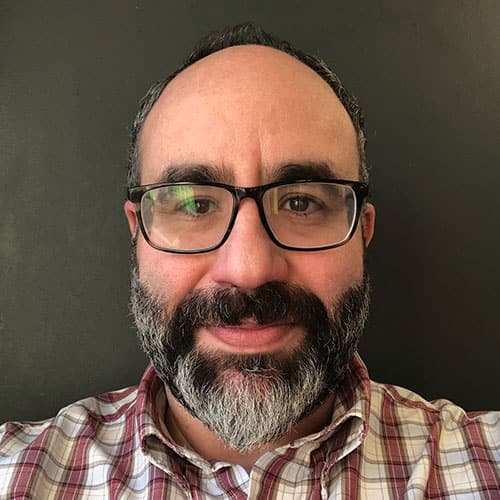 Eyal
Passionate about helping.
Loves traveling and finding great street food.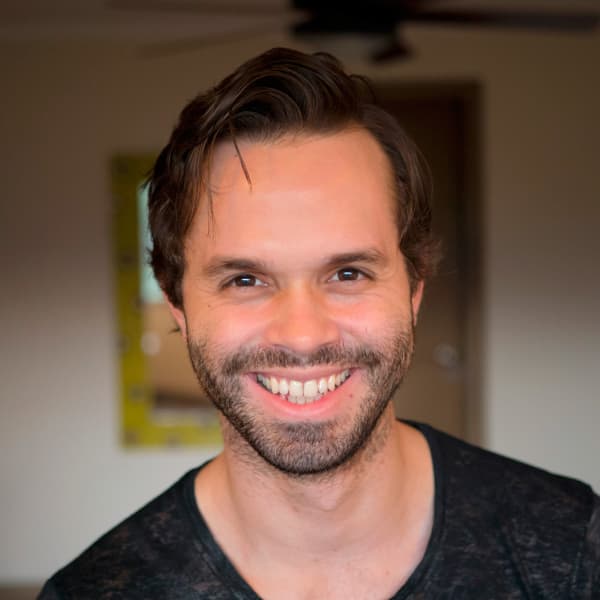 Mau
Loves drumming, design, code, yoga, weird skateboards… Unwilling to pick a lane.
Lauren
Has a checklist for every situation.
Big genealogy nerd.