Used by the biggest creators on the web — like Colossal.
"Faced with a sea-change in online publishing and advertising, we turned to Memberful for help with engaging our audience more directly. Little did we know that it would soon form the cornerstone of our revenue in a few short months. I honestly wish we had heard about Memberful years ago."

Christopher JobsonFounder, Editor-in-Chief Colossal
Using Squarespace, Wix, or Webflow? Learn how to create a paid newsletter, podcast, or community.
How Memberful works
1. Design your plan.
Set a price and renewal frequency.
Whether you're selling content, services, a podcast, or newsletter access, just set your price and go. Memberful works alongside your site — seamlessly adding memberships while integrating with your favorite tools. Simplicity is why the web's biggest creators rely on us.
2. Add your buy link.
Integrates into your site instantly.
Integrate Memberful into any site — WordPress or otherwise. You add a simple link to your page. Once clicked, it opens a payment form that looks like a natural extension of your site.
3. Your customers sign up.
And stay on your site. Easy & intuitive.
Customers click your buy link and are shown a simple payment form.
Everything is secured with Stripe. And iOS users can use Apple Pay® to buy instantly. Plus it's all just one screen. No hidden steps.
Features that matter
Set up in a few minutes.
Copy, paste, done.
Add a purchase link (example) on your website. Customers complete their purchase, and you get paid. They can then manage their profile and payment information. We handle the hard stuff: recurring billing, account management, transactional emails, protecting content, and file downloads.
Your content. Your brand.
Customers stay on your website.
You own your content, your website, and your brand. Memberful keeps your customers on your site, providing an integrated checkout and account management experience. You can even personalize the transactional email Memberful sends on your behalf.
Safe and secure.
PCI compliant + 256-bit SSL.
Customers can pay you with any major credit card from anywhere in the world in 135+ currencies. Sensitive credit card data goes straight to Stripe and never even touches our servers. We also keep offsite geo-redundant backups of all important account data. Learn more about Memberful security.
Lightweight and reliable.
Super fast. Robust Amazon® infrastructure.
Premium-grade reliability you can trust. Memberful runs independently in the background helping you sell memberships and manage the day to day work involved with running your subscription business. Quickly search for members and orders, view metrics, manage orders, and more.
Managed integrations
Enhance your memberships with our fully managed third-party integrations.
How customers use Memberful
Access to exclusive Rhett & Link content and products.
Semper curiosus? Rhett & Link, hosts of Good Mythical Morning, invite you to venture into unprecedented dimensions of Mythicality. Get access to behind-the-scenes content, intimate vlogs, ultra-unique products and more.
Photo © The Mythical Society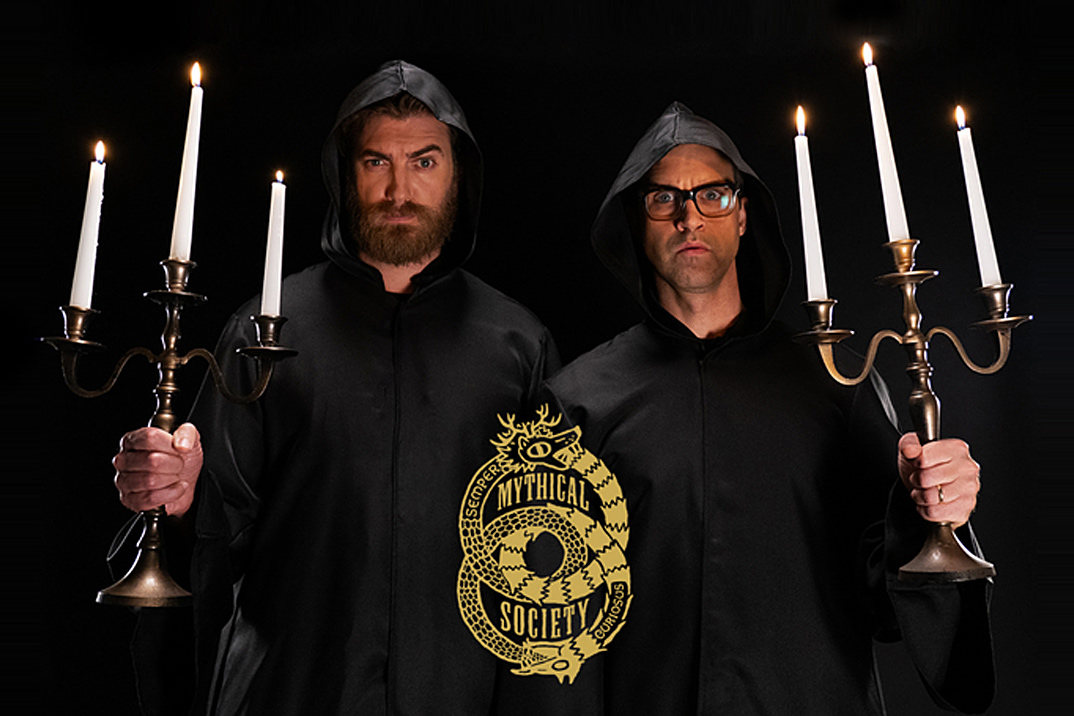 An intimate community created by the founder of DORÉ.
Garance Doré is a photographer, writer, illustrator, and the founder of DORÉ — a global destination that values the quiet, embraces the slow, and delights in style and beauty.
To fulfill her desire for more freedom, creativity, and connection, Garance created a shared membership space to interact more intimately with her followers.
Photo © Garance Doré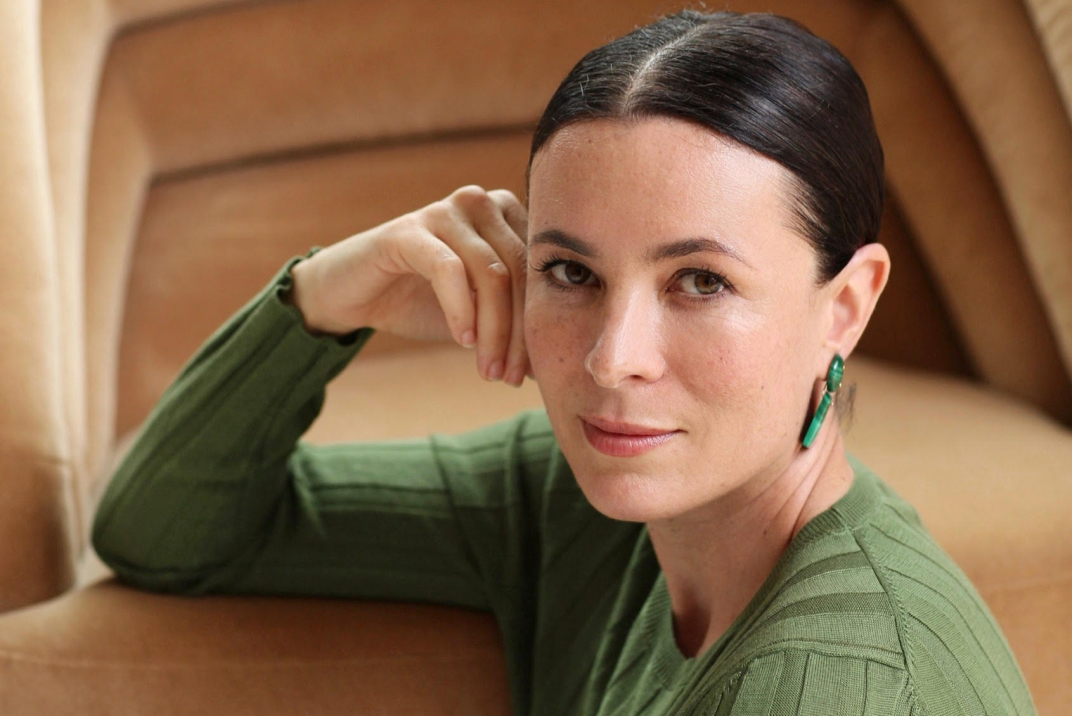 Must-read tech news and commentary.
Ben Thompson writes in-depth commentary on tech and media news at Stratechery. Felix Salmon calls it a "must-read in Silicon Valley circles". Members get access to The Daily Update, a members-only forum, and in-person meetups.
Photo © Vox Media