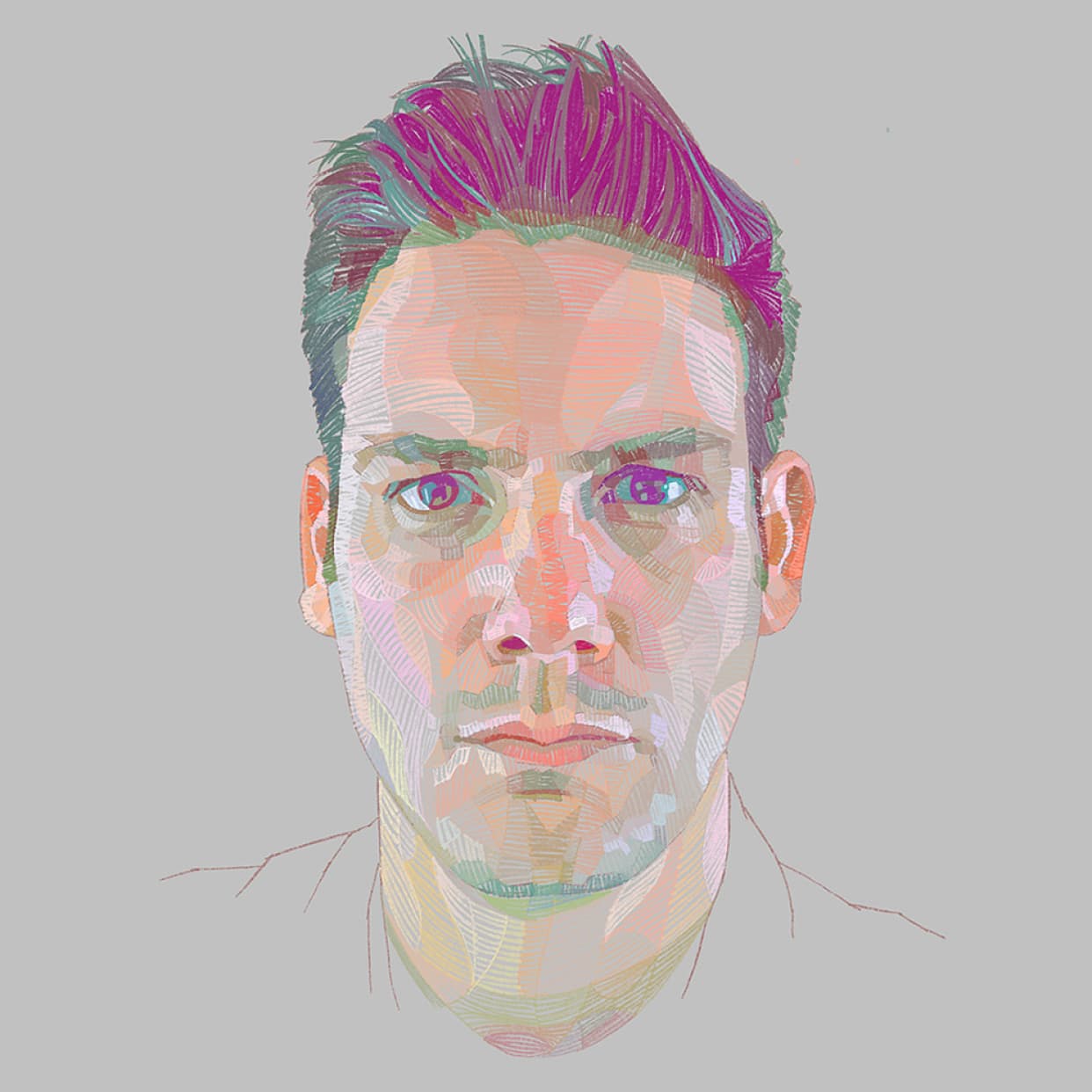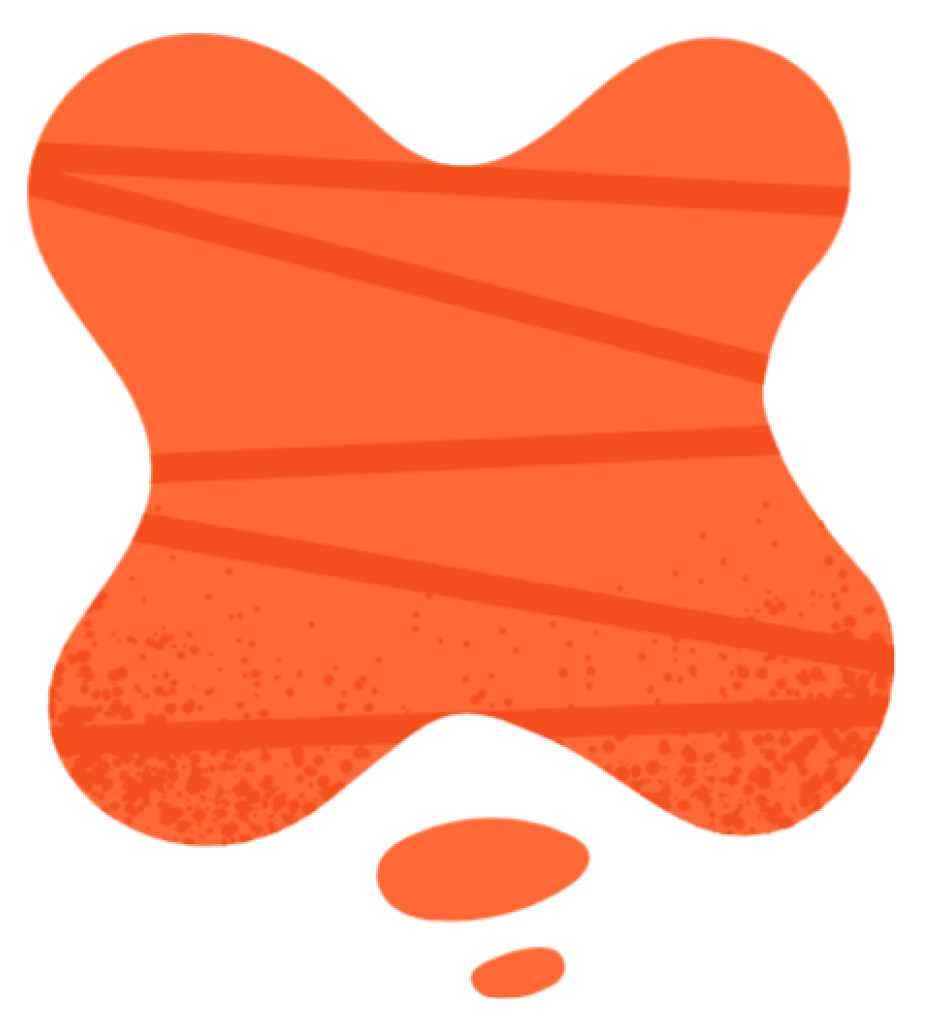 "Faced with a sea-change in online publishing and advertising, we turned to Memberful for help with engaging our audience more directly. Little did we know that it would soon form the cornerstone of our revenue in a few short months. I honestly wish we had heard about Memberful years ago."

Christopher Jobson

Founder, Editor-in-Chief Colossal
Your current situation
Lots of people love what you do, but you haven't figured out how to capture that monetarily. Or you're currently running a membership program and the tools you're using are unreliable and hard-to-use.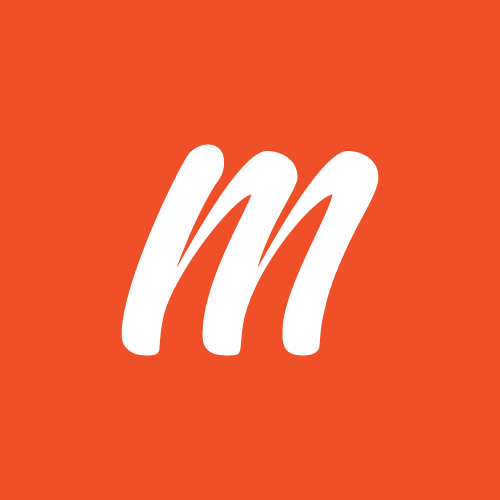 Enter Memberful 🎉
You are now funded, connected, and stress-free! Your most passionate followers are able to support your work in minutes, using a membership software that takes care of the hard stuff. It's that simple.
Memberful has
everything you need

to run a membership program.
We've made it easy to get started quickly and start earning.
Create any kind of subscription plan

Choose what you pay, one-time payments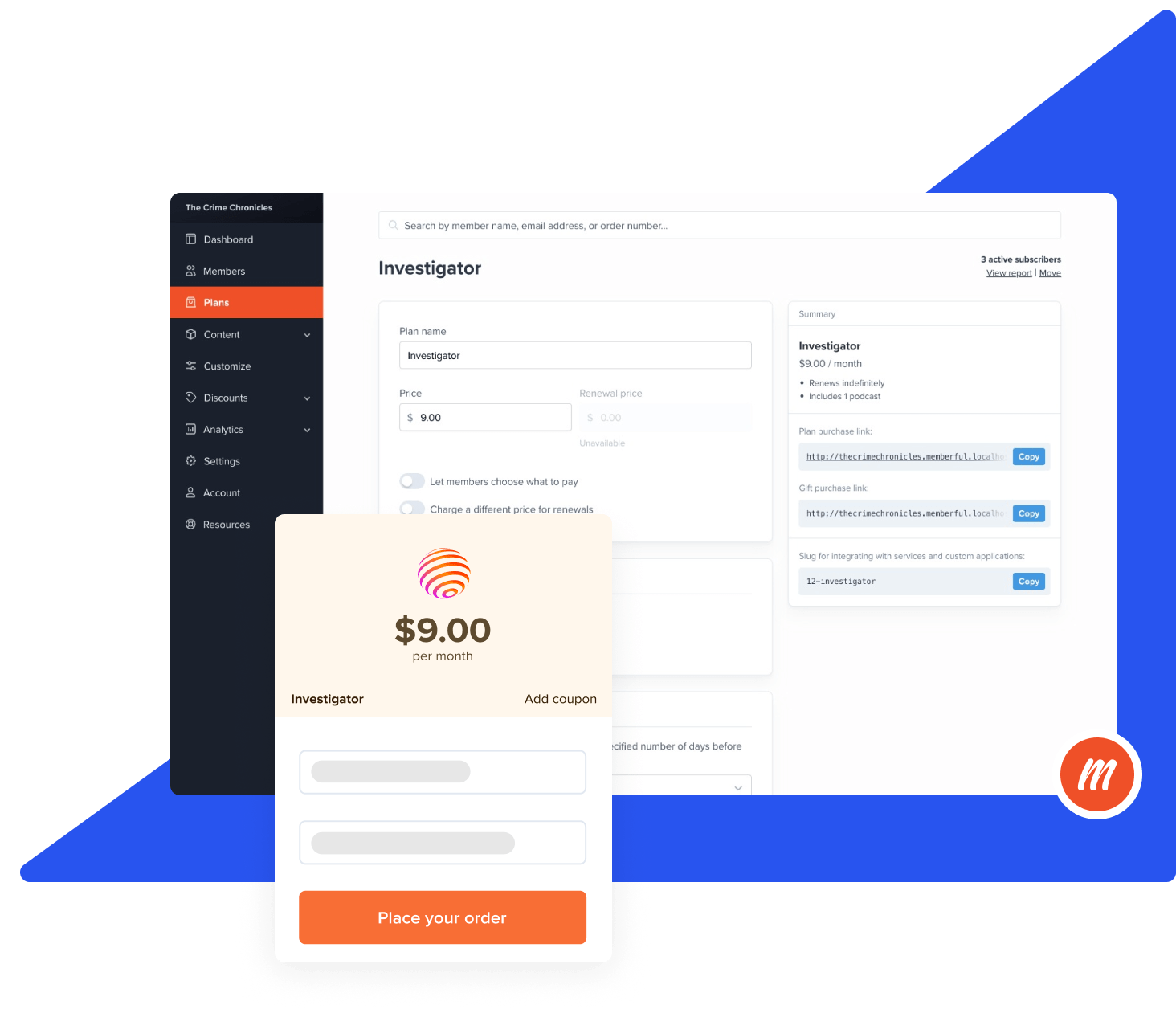 Memberships aren't
one-size-fits all.
It's your brand, your website, your audience.
We're flexible and grow with you as your business changes.
Your brand, your website, your audience
Sell memberships without a website
Memberful
works with

your existing technology so you

retain full control

and can

stay focused

on building your business, rather than re-building your technology from scratch.
Memberful is used by the most successful membership businesses on the web.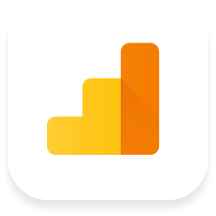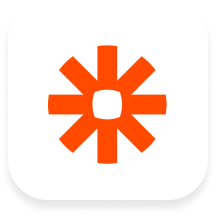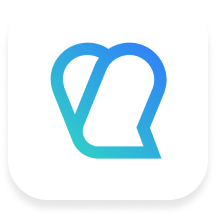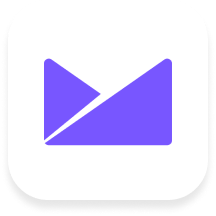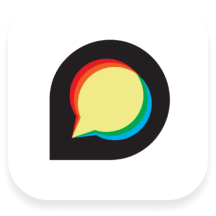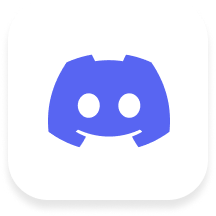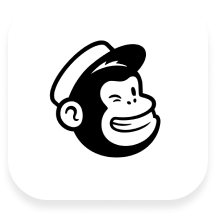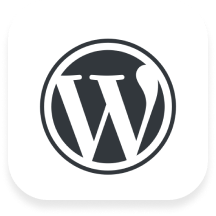 Our integrations are fully managed and actually simple to set up.
No coding required. Memberful handles the hard stuff — 24/7 automatic syncing, updated to the latest third-party APIs, and support for new integration partner features.
From the blog
Read about Memberful's latest features and other membership content.
Are you a larger organization?
Diversify your revenue stream and create reliable, recurring revenue with Memberful
Contact us directly
Preferred partners
Need help building a Memberful-powered subscription business? Explore our preferred partners.
"I really appreciate the way Eyal keeps up with who I am and what I'm doing, and even has checked out my site to offer me a couple of tips. It feels as though I have a personal relationship with him, and that he's on my side. This is a degree of customer service I don't think I've ever encountered online before!"

– Andrew P.