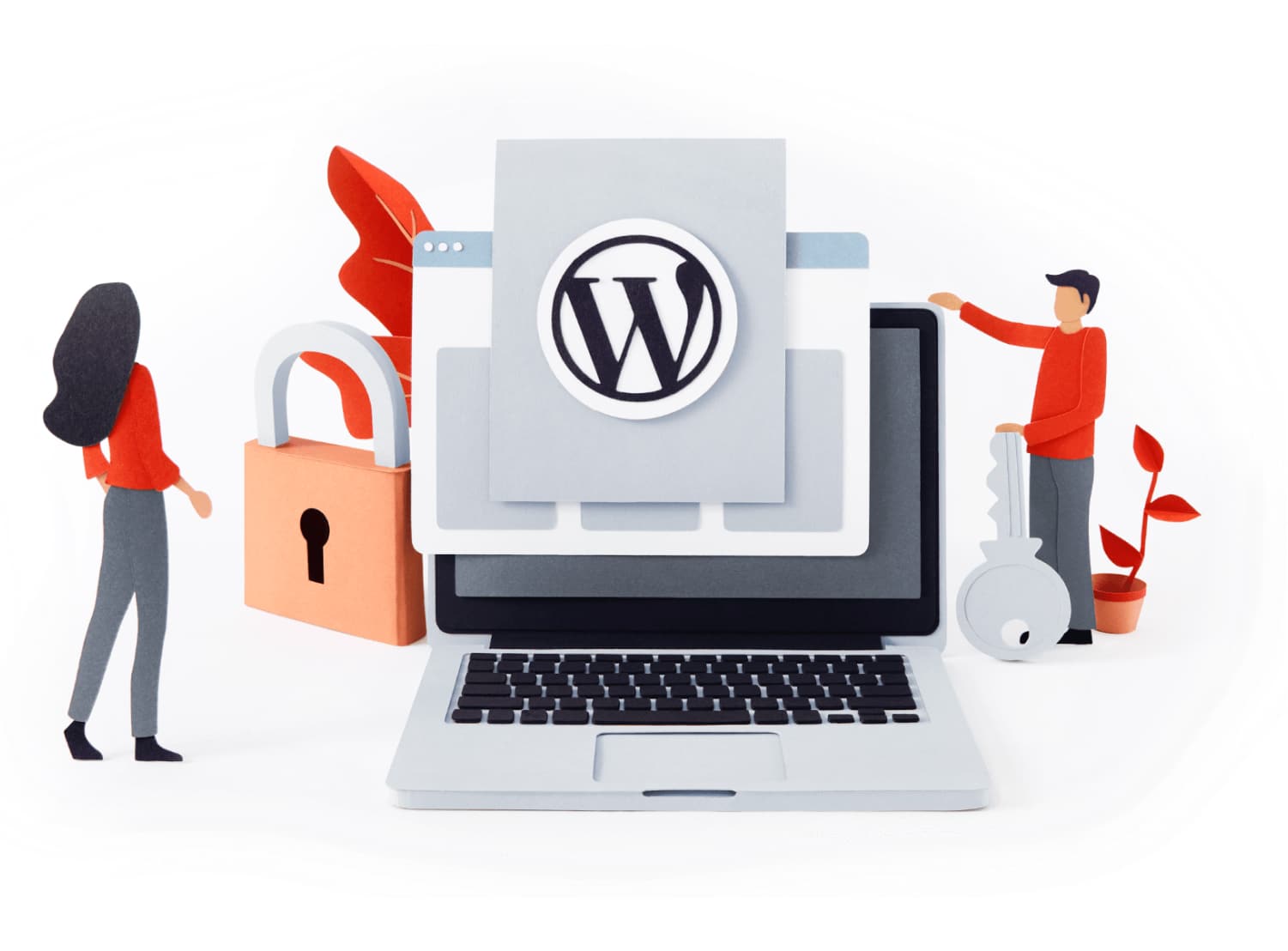 The easiest way to protect content on your WordPress website.
Use the Memberful plugin to offer a streamlined checkout and seamlessly sync members, while getting access to dashboard and analytics.
Try it for free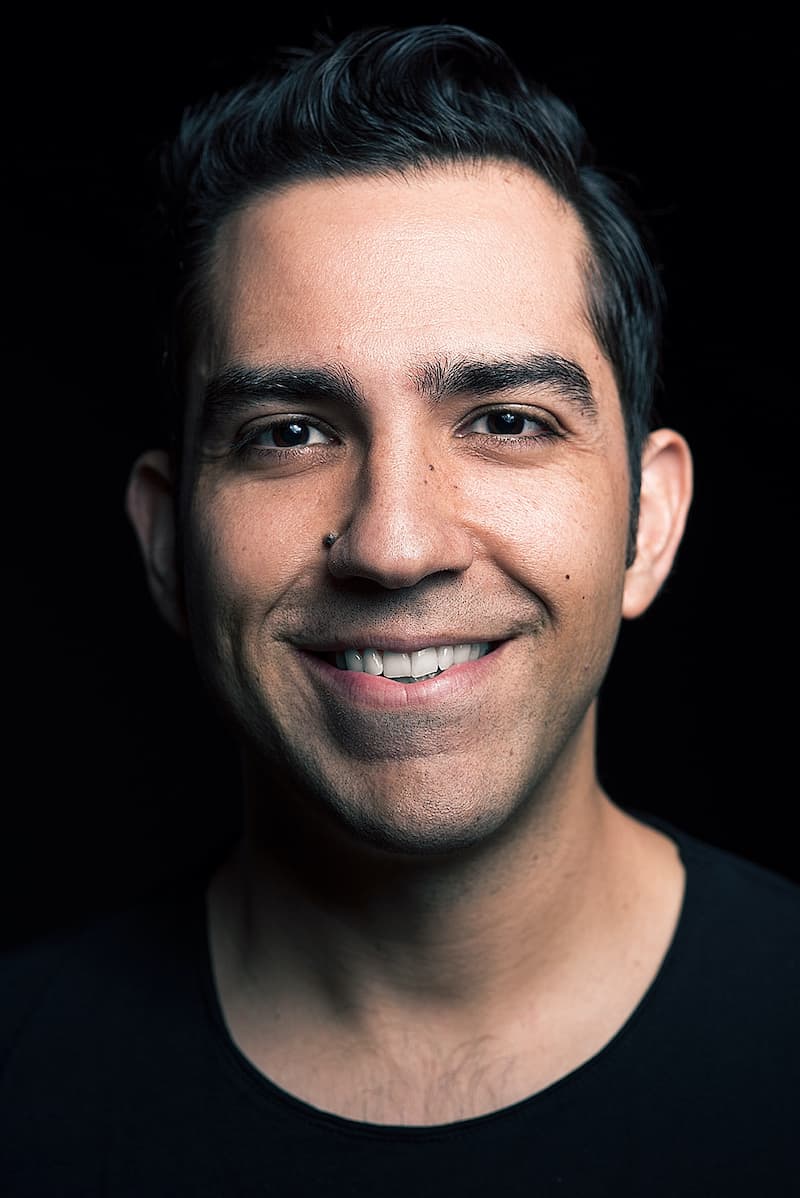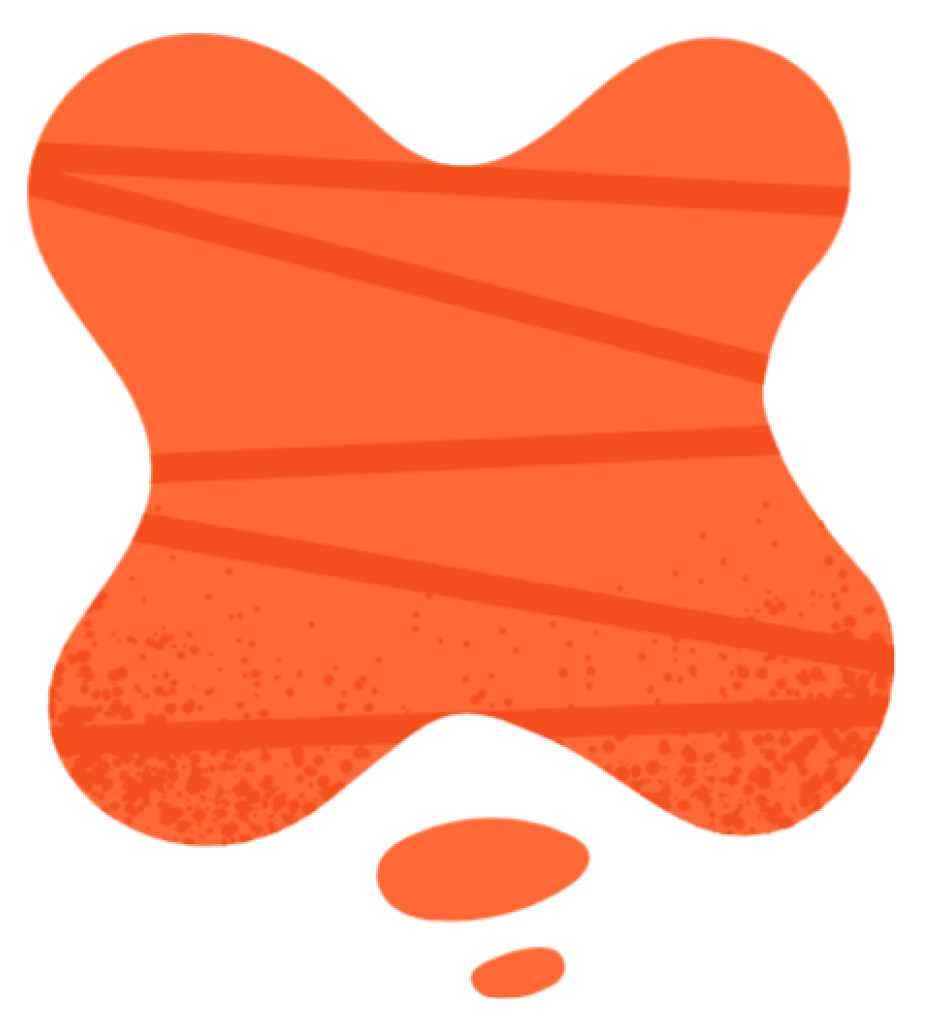 "Memberful is so simple to use it's almost unfair to other WordPress plugins. Install the plugin, activate it, link it to Memberful admin and you are ready to go, with the option of using the front-end options available or doing more customization behind the scenes if needed."

Armin Vit
Why Memberful?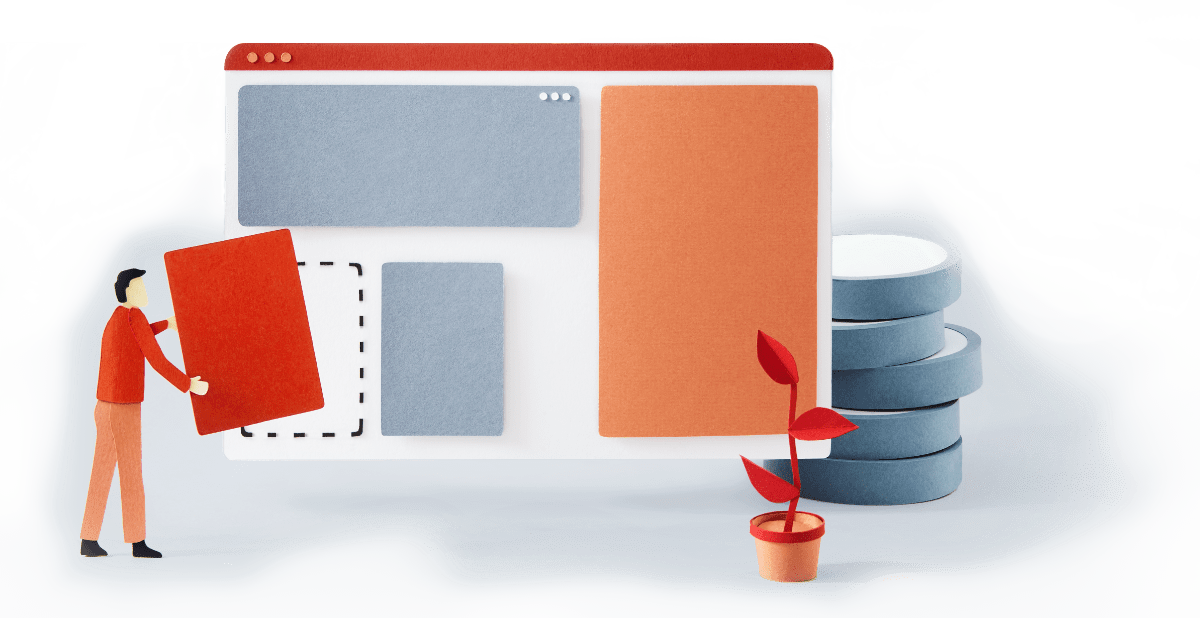 Protect members-only content
Select which subscribers get access to protected areas of your website using server-side content protection.
Shortcodes and functions
Use shortcodes to insert dynamic links so members can purchase subscriptions, view their account, or access protected content. Leverage built-in WordPress functions to integrate Memberful data with your WordPress theme.
A powerful dashboard and metrics.
WordPress is built for managing content — not for managing members. With Memberful, you get a simple to use, independent dashboard featuring metrics, charts, and activity feeds.
An easy and intuitive checkout that converts.
With Memberful, the checkout experience is painless: When a new member checks out, a simple payment form appears atop the page — so they can join in just a few clicks.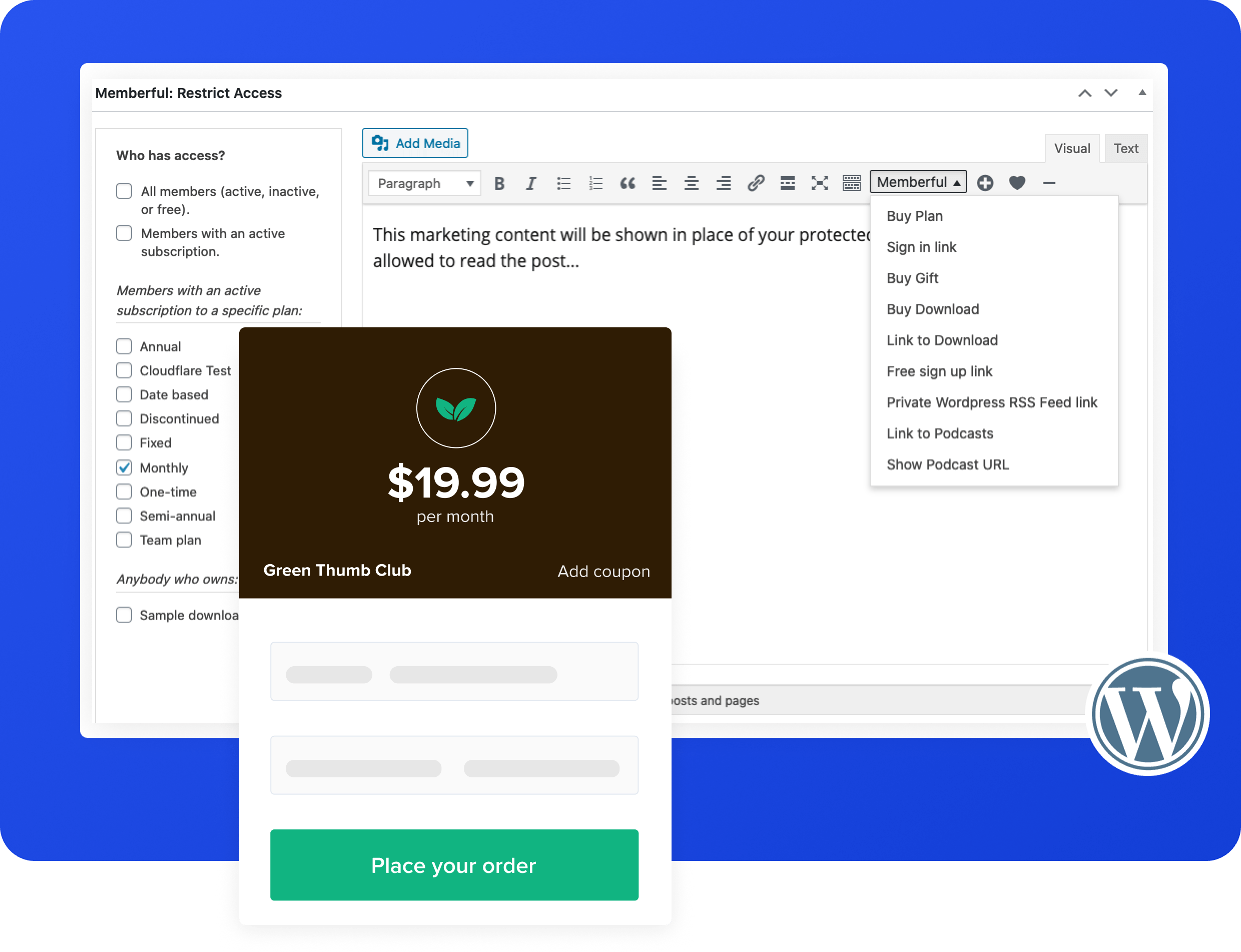 Everything you need to run a membership program.
Manage multiple podcasts
Add multiple feeds, choose which plans get access, and see aggregate financial metrics.
Sell gift subscriptions.
Give the gift of membership. Set a delivery date and add a personal message.
Create a referral program
Share the wealth. Create a referral program both you and your customers can benefit from.
Offer free or paid trials
Increase engagement and conversions by offering a trial to your new customers.
Add staff accounts
Add staff members to Memberful and start getting some help from the rest of your team.
Sell group subscriptions
Plans that contain multiple memberships purchased and managed by a single account.
The best way to sell memberships.
Sign up now and get started instantly. No credit card required.