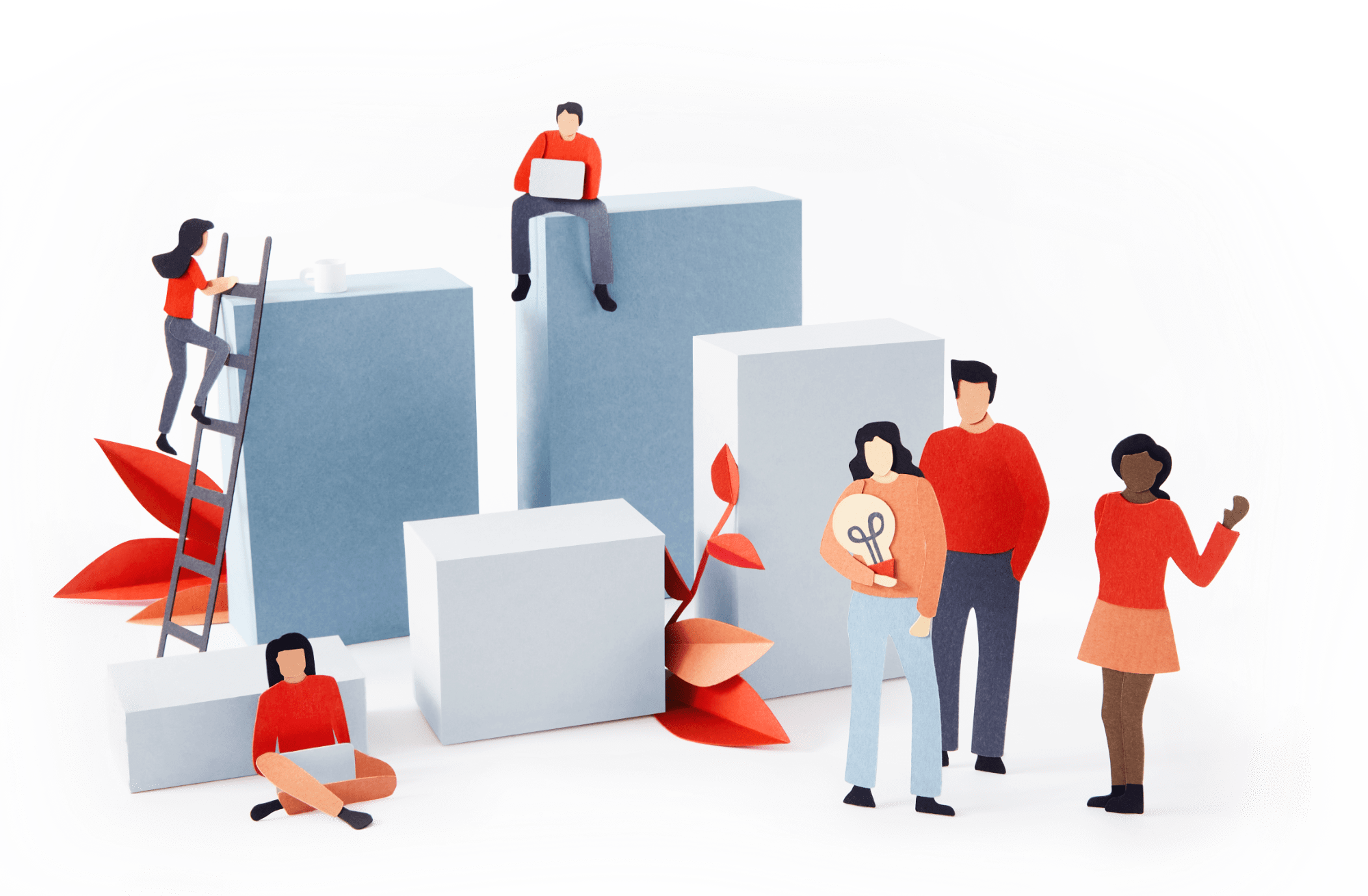 A little bit about us.
What we do and who we are.
Memberful was founded in 2013. We help independent publishers, educators, and creators sell memberships to their audience and build sustainable businesses.
Eyal Avital
Customer Happiness
Passionate about helping. Loves traveling and finding great street food.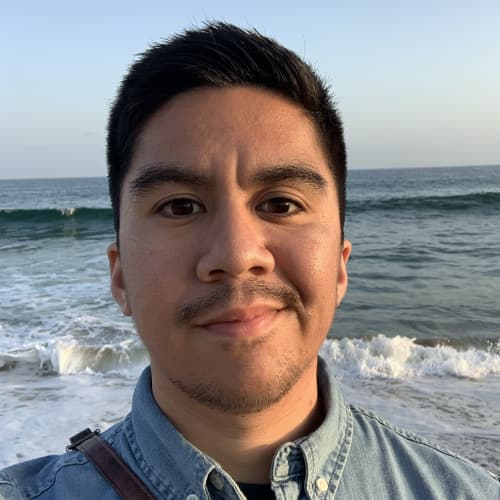 Alex Balansay
Marketing
Inspired by creating. Most likely roadtripping with a husky and a camera.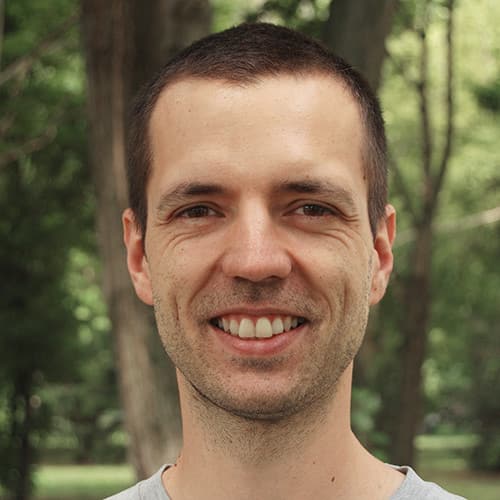 Patrik Bona
Engineering
Prefers simplicity over complexity. Loves downhill mountain biking.
Dan Carson
Design and Product
Believes design can improve people's lives. Tries to keep it light.
Julian Foo
Engineering
Enjoys building things people want. Huge Man Utd fan and plays Dota every day.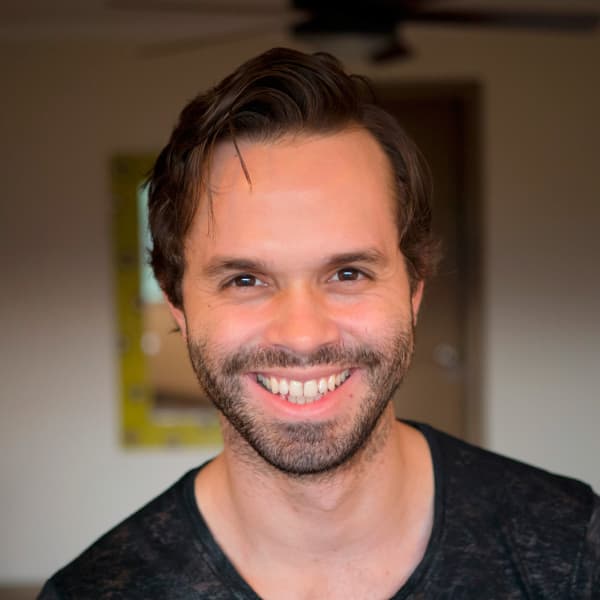 Mau Fournier
Customer Happiness
Loves drumming, design, code, yoga, weird skateboards… Unwilling to pick a lane.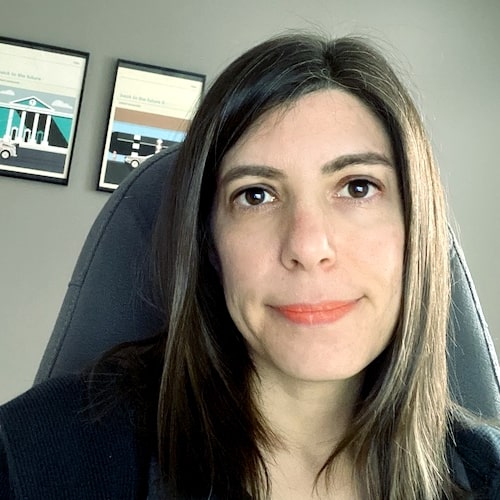 Lauren Gilbert
Customer Happiness
Has a checklist for every situation. Big genealogy nerd.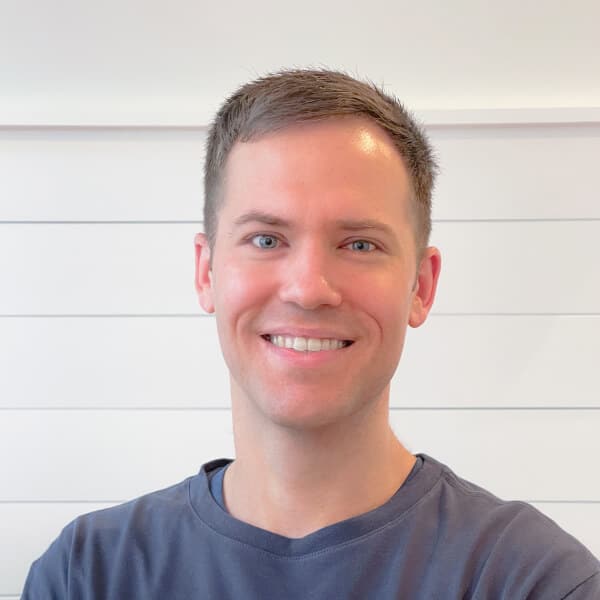 Michael Gillespie
Customer Success
Believes there's a great story that's always worth telling. Probably making coffee.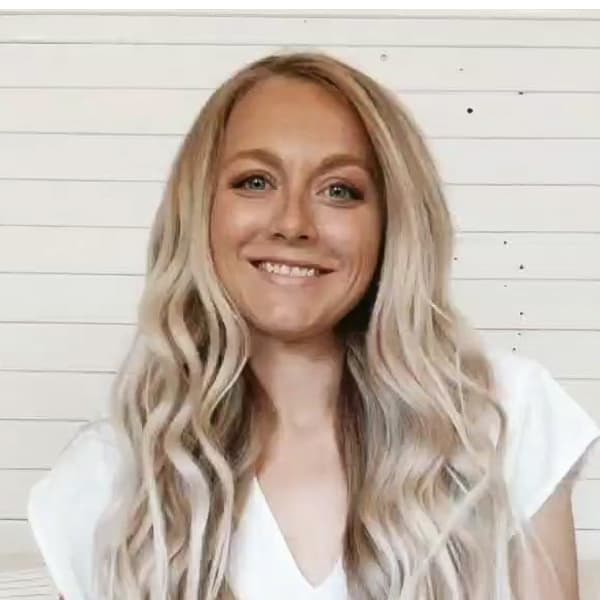 Madison Hagen
Community
Happiest when creating or having insightful conversations. Loves ice bathing and hiking mountains.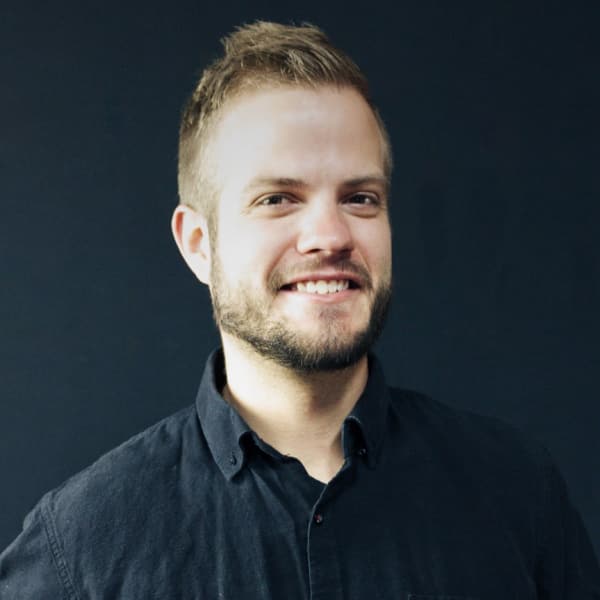 Andy Leverenz
Design
Addicted to design, code, good BBQ, and music.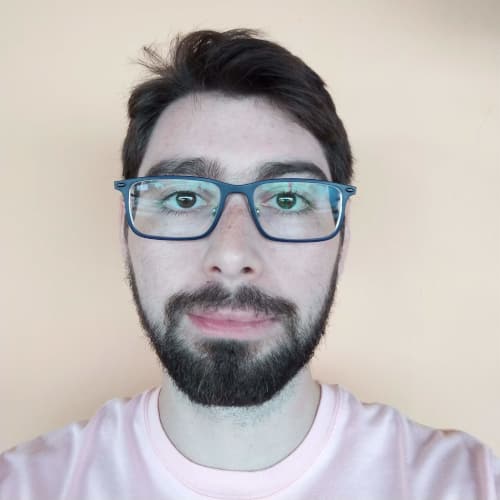 Lucas Mansur
Engineering
Loves playing games and reading books. Has a new hobby every other month.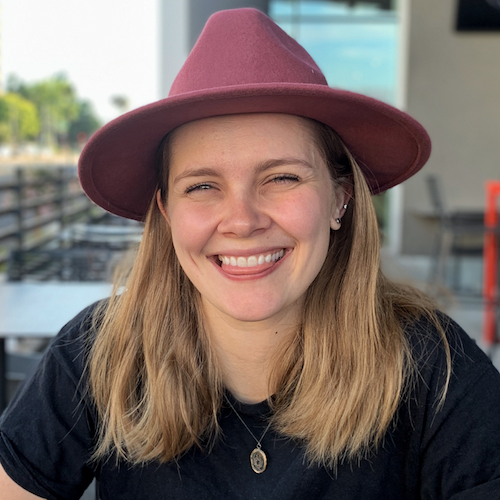 Jen Matichuk
Creator Partnerships
Always up for a chat. Probably playing ice hockey.
Jake Paul
Engineering
Likes writing both code and words. Watches way too many movies.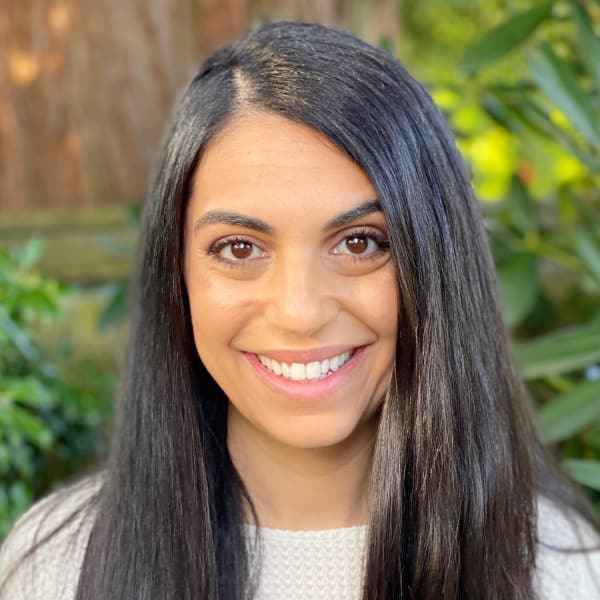 Tiffany Perko
Marketing
Believes marketing is the perfect mix of art and science. Loves relaxing on a sunny beach.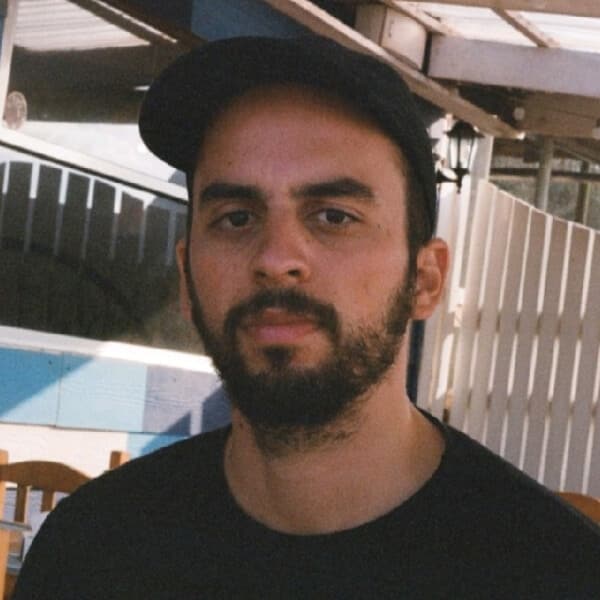 Gui Sarmento
Design
Always trying to explore something new. Learning to skydive.
Drew Strojny
Founder
Always obsessing over the details. Probably taller than you.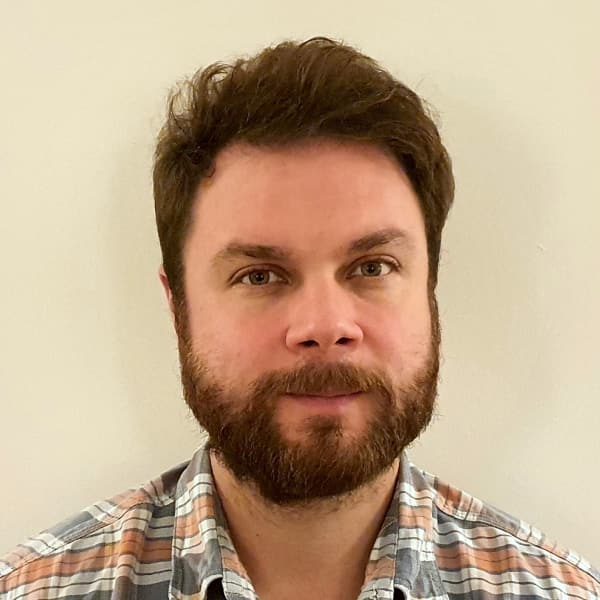 Si Willmore
Content
A blend of writing, coding, cofounding, chairing, music, coffee and peanut butter.