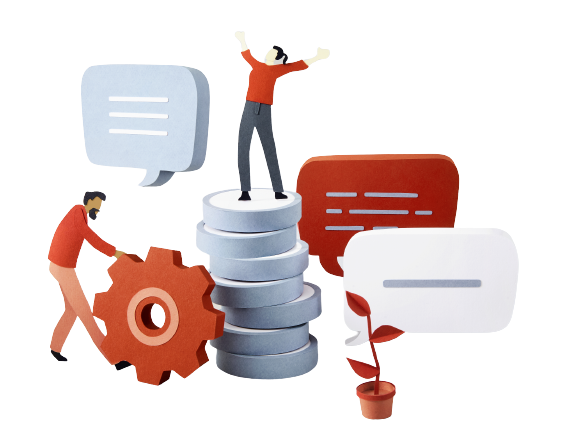 Meet our customers.
Independent publishers, creators, and educators building sustainable businesses.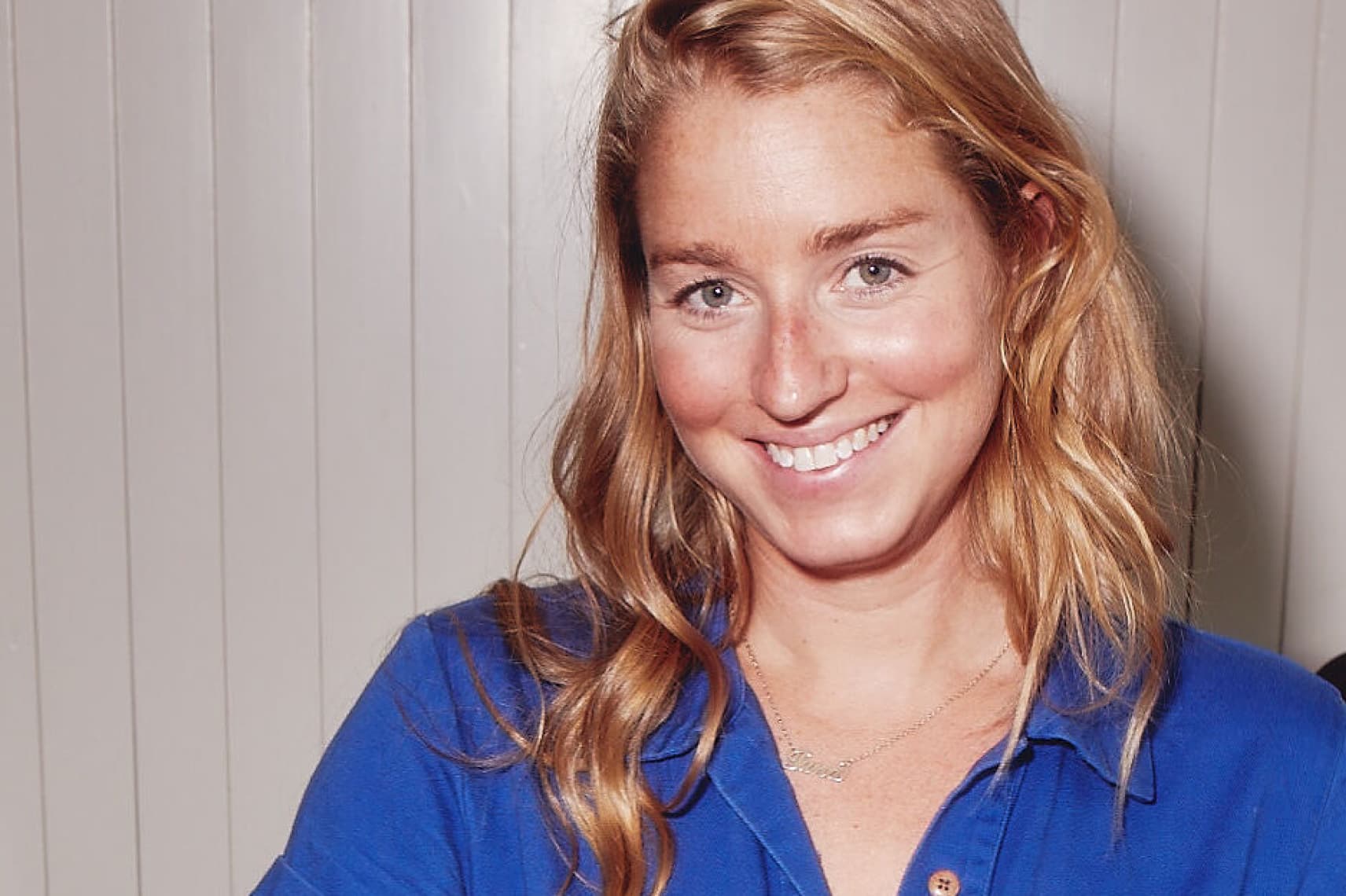 The recipe developer and author shares her insights into creating a brand that people love and trust.
Read her story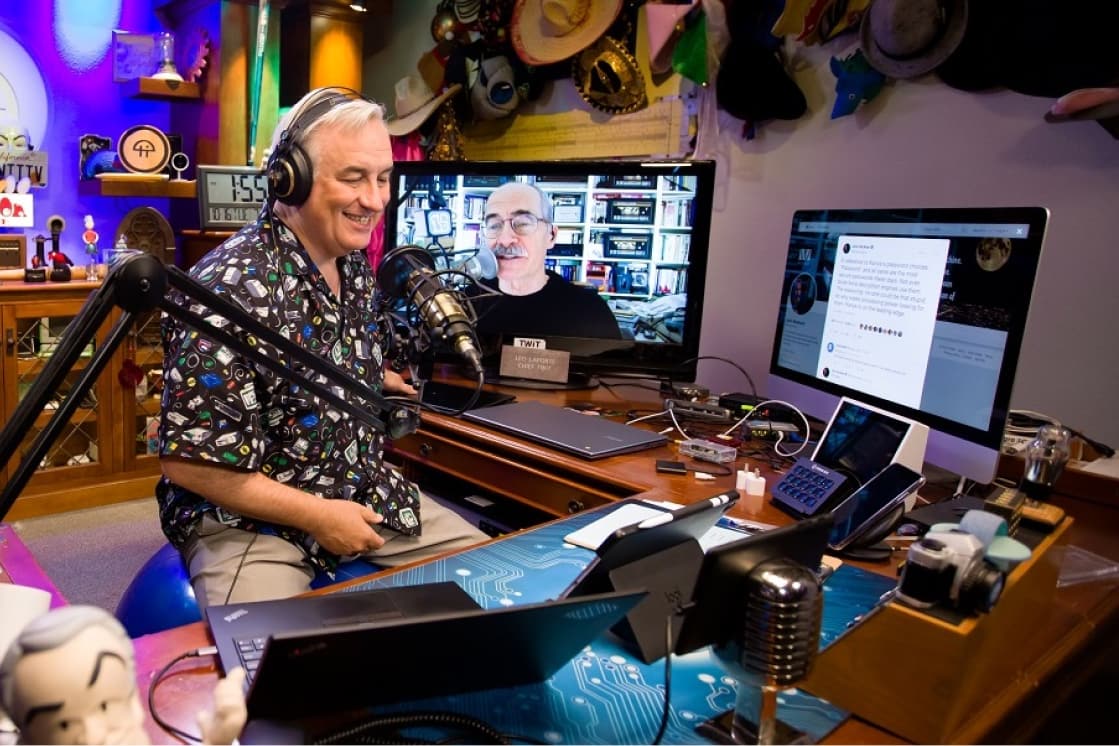 We speak to Lisa and Leo Laporte of Club TWiT about their podcasting empire, the "logical extension of Leo's life's mission".
Read their story