Becoming bulletproof
When the first plane hit the World Trade Center in September 2001, Evy Poumpouras ran towards danger, not away from it. We spoke to her about a life of service.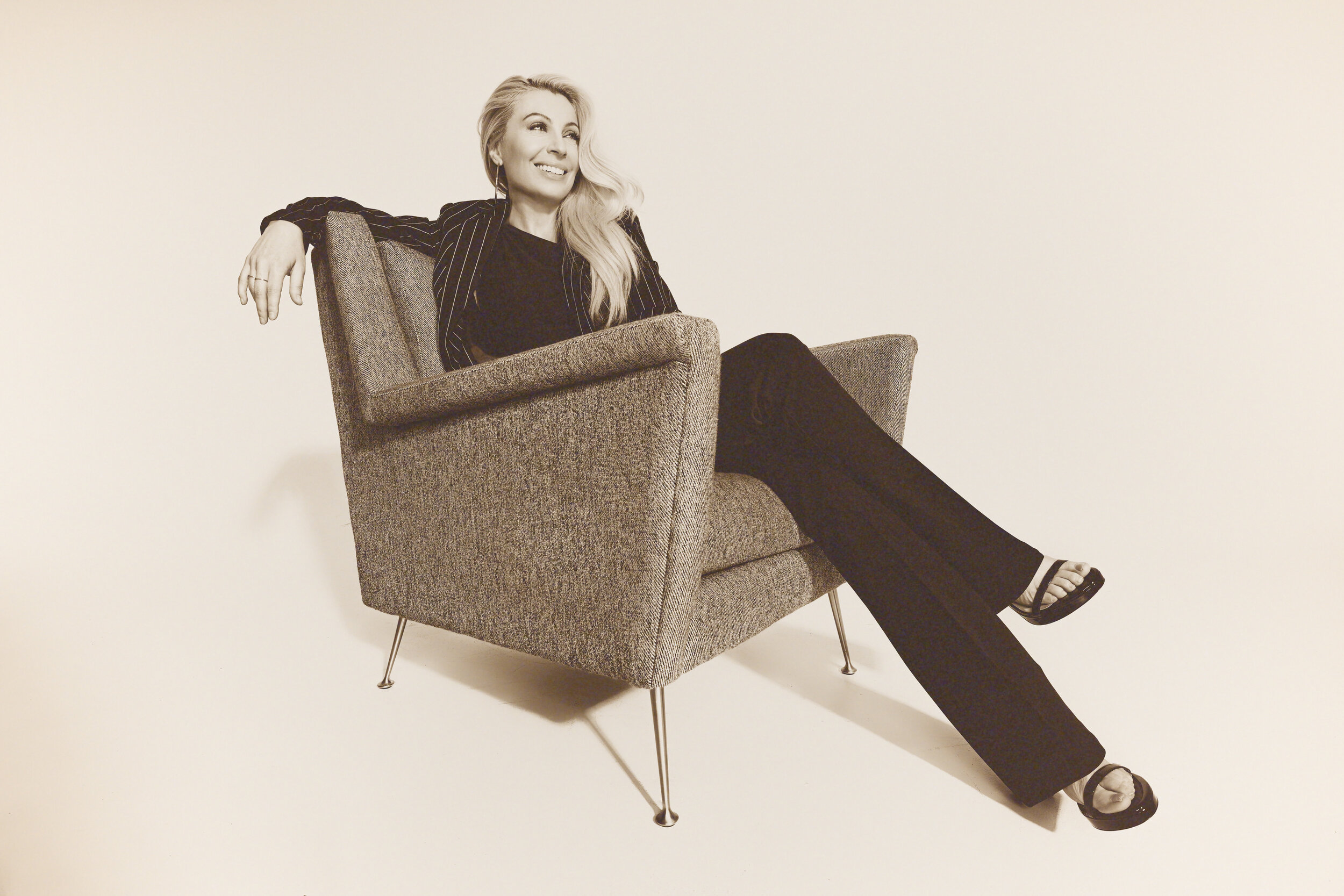 We were honored to sit down to chat with one of our customers, Evy Poumpouras, and talk to her about what it means to live a life of service, how to cultivate courage, the importance of community, and how to share your passion projects with the world.
Evy is a former Special Agent with the U.S. Secret Service, and author of the best-selling book Becoming Bulletproof: Protect Yourself, Read People, Influence Situations, Live Fearlessly.
Learn more about Evy's Subscription Series Becoming Bulletproof here: beyondbulletproof.net/
Memberful has everything you need to run your membership program, whether you're just getting started or generating millions of dollars per year. It's used by the most successful membership businesses on the web.
Have an audience?
Customers like Mythical (28+ million subscribers) rely on Memberful to power their membership communities.
Get started for free