Jason Kottke on protecting the ability to create.
Kottke.org became one of the world's longest running blogs. Read how Jason Kottke went from novice to infamous online personality, with no roadmap. Today, Memberful helps the web's biggest creators sell memberships to their audience.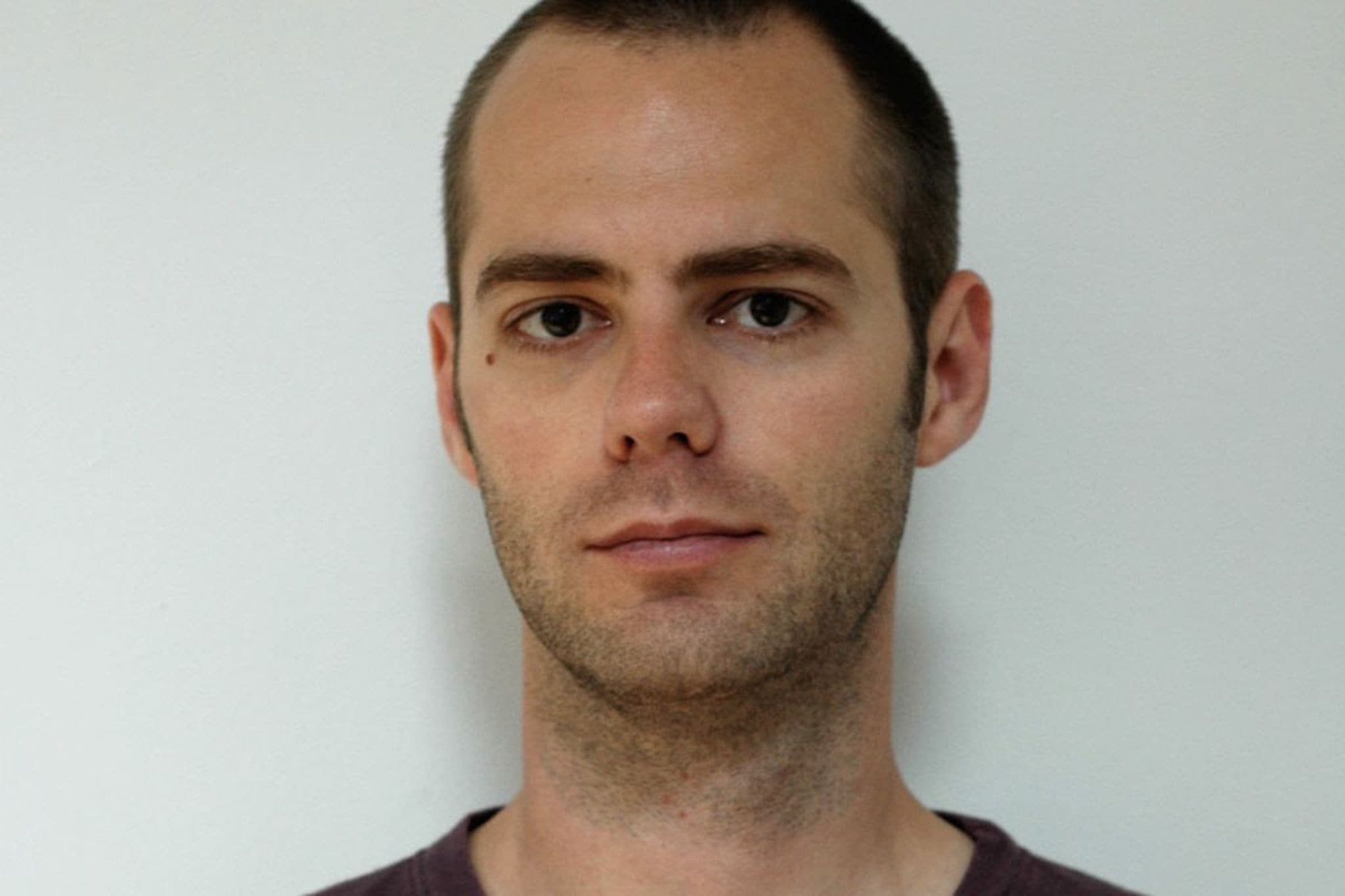 "I feel like once I realized I could do this thing that I love doing in my spare time as a full-time job, I became very stubborn about protecting the ability to do that. I think I've just worked really hard on it. At times, it can feel like close to an obsession for me, you know?" Those words, spoken by Jason Kottke, the creator and publisher behind Kottke.org, share the sentiment of creatives who desire to be in the privileged place of parlaying their passion into a full-time profession. Kottke is one of, if not the world's most famous blogger. However, when he entered the now beaten path from novice to infamous online personality, there was no roadmap to lead him, no footsteps to follow in — he had to figure it out as he went.
Creative outlet turned career.
"I started blogging a little over 20 years ago. A lot of people that I knew were the first bloggers and what they were doing looked interesting to me. So, I started one as well and just kind of never stopped. I always really liked it as a creative outlet and as an outlet for connecting with people through ideas. Eventually, it got popular enough back in 2005 and I quit my job and decided to work on it full time by doing a sort of a membership thing," Kottke reminisced when asked about his slow and steady climb to online infamy. At the time, the "membership thing" included adding donate buttons to your website and working with providers like PayPal to set up payments. "People did sort of a quote-unquote tip jar thing. I was using PayPal primarily and I think Amazon had an option back then that was maybe even called tip jar where you could add a button on your site. There was no annual renewal or monthly anything. It was just a one payment deal and there was no machinery or manager or anything like that. I don't know of any I can recall doing a similar sort of thing [at the time]." Since Kottke didn't have a method to take payments that met his needs, he found the perfect example to model his subscription structure after. "I set mine after the PBS style or like a pledge drive for NPR. I had items to give away, books and all sorts of stuff to give to people in the Kottke.org community who pledged their support."
Boosting genuine engagement.
An understanding of how to use incentives to drive revenue may have given Kottke an edge up on other blogs early on, but understanding the importance of genuine engagement is what has made his site sustainable for two decades and counting. "When you look at things online or even offline, you can tell when you're watching or reading or listening to something done by someone who is super, super engaged in what they're doing. I am very engaged in this and I think it shows in the final product. It has helped and it's the secret to attracting and keeping people interested."
Owning your site.
Another strategy that Kottke points to when it comes to sustainability is not depending on sites like Facebook or YouTube for distribution. "Facebook has done great things for many businesses like Buzzfeed or Upworthy. But, I think one of the things, if you look at Buzzfeed in particular, one of the things that they've done really well is never putting all of their eggs in Facebook's basket. They are always trying to diversify and do a lot of different things to see what hit and what missed. And yes, Facebook is doing great now, but Facebook does not care about our business the way we care about our business. We need to take it upon ourselves to make sure that we're doing things so our business doesn't completely depend on what Facebook does. Mark Zuckerberg could wake up some morning and say screw journalism, we're done. I think that's the great thing about Memberful and things like that is I can just plug it right into my site and have control over a big part of my business. I love that. And stuff like newsletters, mailing list, and having my own blog, my stuff lives on my site and there are some disadvantages of that, certainly, but if Facebook shuts down my Kottke.org feed next week it's not going to be a big deal."
Small pieces loosely joined.
In an Outline article, titled "Can small businesses survive on the internet?", Kottke was quoted as saying that building lightweight membership capabilities for even small sites was, "the original promise of the web, right? Small pieces loosely joined" and the way he has created, managed, and sustained Kottke.org is a testament to that statement. "When it's your job, it becomes mixed in with I need this to support myself but I also needed to support my family. This is something that in a lot of ways has defined my adult life because I've been doing it for so long and it's what I'm known for and it's what I'm best at." For Kottke, it's important that the energy he puts into the site is always apparent, sharing, "The site is a big part of my life and I think the effort and the care I put into it is, I hope, obvious." In an online ecosystem where most of the bloggers that started with Kottke have long since retired it's safe to say it is.
Have an audience?
Customers like Mythical (28+ million subscribers) rely on Memberful to power their membership communities.
Get started for free