Membership tips for musicians
Do your fans believe in what you're creating? Do you have social media followers bursting at the seams to hear your latest track? Or do you have listeners who want early access to your concerts and events? If you've grown a devoted fan base who love your music, want to connect with you on a deeper level—and who are excited and willing to pay for that access—Memberful might just be the perfect option for you.
Though it's harder now than ever to build a sustainable career in music, we've seen multiple artists successfully implement membership to power their fanbases (for instance, Mac Demarco uses Memberful to connect with his fan club, Beat Academy uses membership to share exclusive resources on producing, songwriting and mixing, and PianoGroove uses membership to teach burgeoning pianist how to play).
Ready to follow in their paths and connect with your audience, share your music, grow your fanbase, and leverage your passion while also driving revenue? Check out our top tips for musicians who want to build a successful membership site.
Get to know your competition
Who are you sharing the stage with? At first glance, competition may sound like a negative thing but it's the perfect place to start once you've decided to build a membership site for your music. What type of exclusive content are other musicians offering fans? What social channels and forums do they use to engage with fans? What are they doing that you'd like to emulate? What are they not doing that you think would make your offering stand out?
Another more immersive way to get to know your competitors is by signing up for their membership or fan club. This way you get to see first-hand what they're offering and what the overall experience is for their fans. You'll learn the ins and outs of offering exclusive content, plus, it's never a bad idea to support your fellow musicians.
Offer free content
Setting up a membership program through Memberful makes it easy to save your most exclusive video, music, and behind-the-scenes content for your most devoted fans. However, it's also important to keep creating free content as well.
Think about your free content as a way to draw in fans, giving them a sneak peek of some of the benefits they'll receive once they sign up for your membership. Once they see the value in what you're sharing, they'll be more likely to sign up for a subscription.
Offering "Freemium" content, or giving your audience educational materials without a paid subscription, builds trust and equity with soon to be members. For example, Hayden Hill, the founder of jazz piano tutorial site, PianoGroove spent years seeding free content on YouTube before launching his official paid site. Now, he's able to focus on his fan-backed music career full time.
Another great example is Ivan Corraliza of Beat Academy. Ivan gives away quality freebies to potential consumers, enticing them to take his membership for a "test drive." One of these gifts is a sample packet, that contains loops and sounds people can download for use in their own projects, which has been Ivan's biggest lead generator.
Keep fans engaged
Remember that creating your membership program is just the beginning. To grow your audience and keep your fans engaged you'll want to continually optimize the fan experience. This means keeping the feedback loop open through forums, surveys, and social media so you know exactly what your fans are looking for when it comes to your membership offering.
You'll also want to think about new and exciting ways to keep fans involved (these strategies from our membership handbook are a great place to start). For example, if you've been offering exclusive behind-the-scenes video content but your fans are asking for the option to have one-on-one guitar lessons, it might be a smart move to add the option for one-on-one lessons. The most important aspect of any successful membership site is remembering that you're exchanging value for value because, as Ivan shared with us, "That's the similarity between having a good song that impacts peoples' lives and a service or product that does the same thing."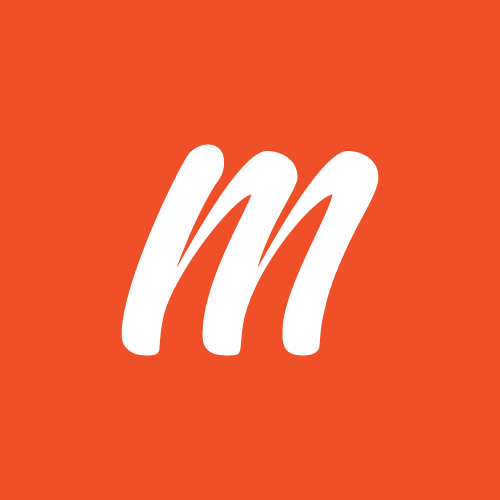 Do you have an audience?
Give Memberful a spin—we help the web's biggest creators sell memberships to their audience. Customers like Mythical (28+ million subscribers) rely on Memberful to power their membership communities.