Create a paid newsletter with Mailchimp
Email newsletters are a key part of any membership site, so important in fact, access to members only email newsletters is often the only benefit. Brian Krogsgard, WordPress expert and owner of successful audience-backed site, Post Status, told us "it's important to consistently feed members content via email. Email is our most powerful medium, and we need to make those emails consistent and make them count. It's easy for a customer to forget about your site if you aren't emailing them to let them know what's new [and] what they should be participating in." According to WPBeginner, as your email list gets larger you can run into issues like landing in SPAM folders and low deliverability rates if you're not using a third-party newsletter service, so if you've decided to go with Mailchimp, you're heading in the right direction. Here are a few tools you can use to manage paid newsletters with Mailchimp.
You're sending basic payment forms
Moonclerk offers a Mailchimp integration specifically for emailing payment forms with a set of basic payment options. This is a good option if you're interested in selling recurring plans for physical memberships or selling physical goods but aren't as interested in the functionality for gated content and membership management.
You're focused on email only
Campaignzee allows users to sell recurring and one-time subscriptions for Mailchimp newsletters. This may be a good option if a paid Mailchimp email newsletter is the only value you're offering to your members. Campaignzee works with Stripe, allows your subscribers to sign up through embedded forms, and customize your list.
You want more functionality and integrations
If you're looking for a more robust tool for creating a paid newsletter with Mailchimp, Memberfull might be a good fit. When you integrate Mailchimp with Memberful, you can quickly segment your list, and automatically send out your newsletter to paying members only (or to members of a specific plan). Plus, you can create Mailchimp Automations that send out members only content on a defined schedule. Additionally, you'll have the option to restrict access to content on your WordPress website. Finally, you'll have access to a dashboard where you can view membership metrics, manage members, and integrate with other community building tools like Discourse.
If you'd like a DIY solution
Zapier gives you a wide range of options for connecting payment systems with Mailchimp. You'll need to make sure you cover all the angles (like removing a member when they fail to renew), but if you have a developer handy, and have the time to create and operate a customized solution, this might be a good option for your paid newsletters.
Focus on engagement
Regardless of what option you decide to go with it's important to start with value in mind: what can you offer via email that subscribers will find worth paying for? Anyone can send an email, but the important part of connecting with your subscribers and members is genuine human to human engagement. WordPress and membership plugin expert, Chris Lema, shared "the best membership plugins recognize that engagement is the key, and that means that they need to play well with the tools people use to manage and foster engagement."
When creating a paid email newsletter, your main focus should be choosing a tool that not only makes sharing content easy for you, but also helps your subscribers feel informed, engaged, and part of your community.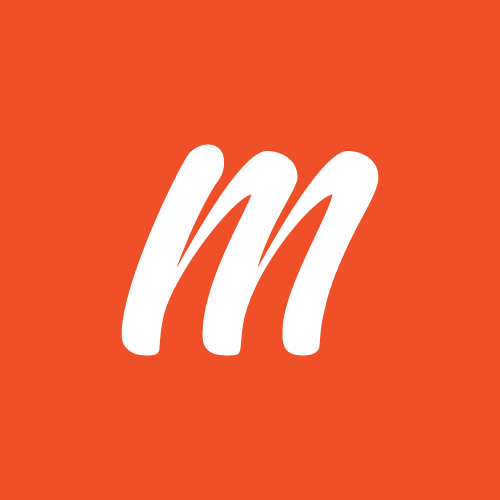 Do you have an audience?
Give Memberful a spin—we help the web's biggest creators sell memberships to their audience. Customers like Mythical (28+ million subscribers) rely on Memberful to power their membership communities.