How Ivan Corraliza found his beat.
Learn how a Grammy-nominated music producer turned generosity into business. After starting out with local workshops, Ivan launched Beat Academy online to bring resources on producing, songwriting and mixing to a bigger audience through membership.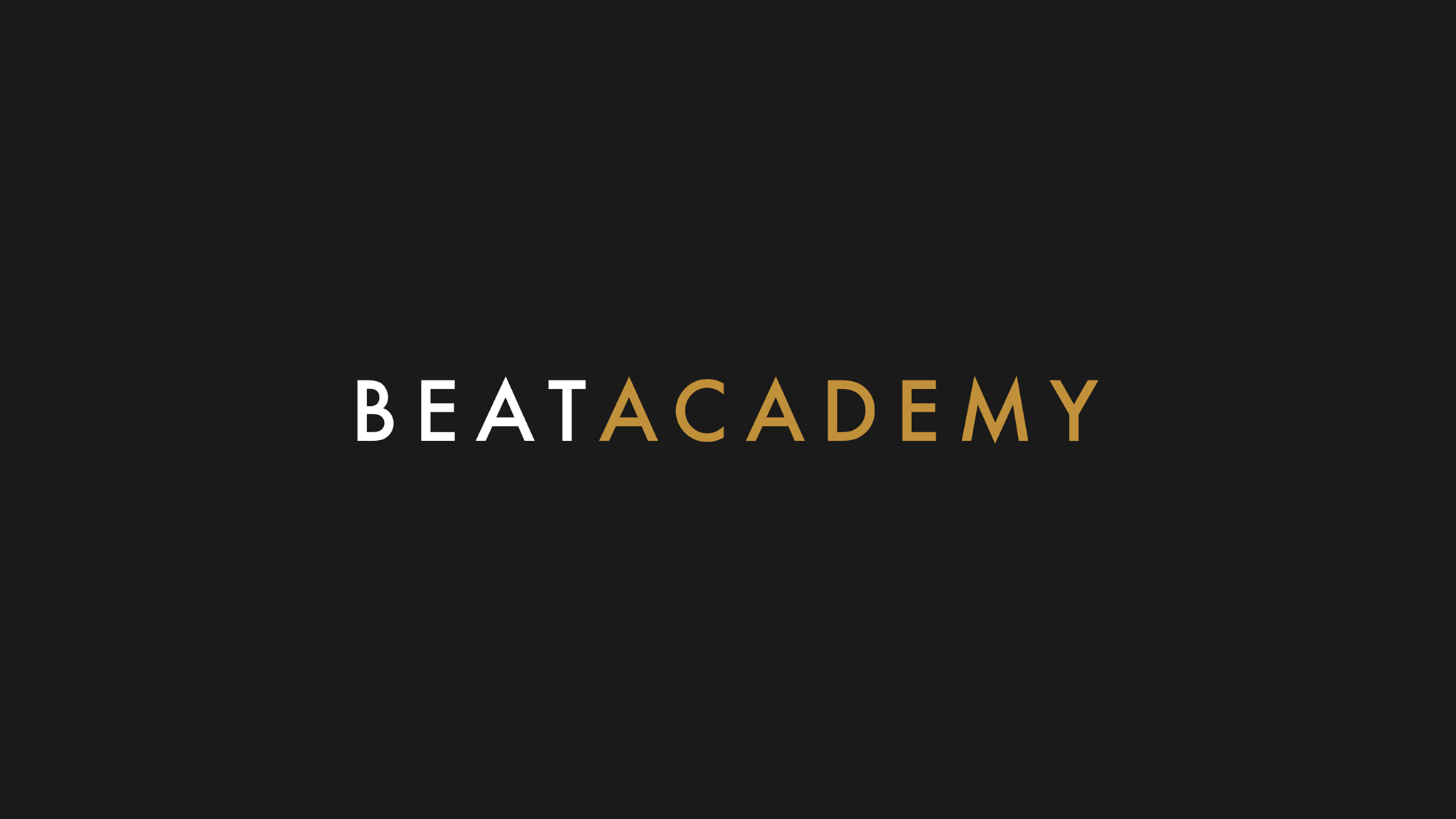 Artists like Sia, Justin Timberlake, Jessie J, and Timbaland all have one thing in common: Ivan Corraliza. Professionally known as ill Factor, the Grammy-nominated music producer has worked with them all (and many more) during his past 18 "rollercoaster" years in the music industry. But when a music school in Miami — where Ivan grew up and is still based today — invited him to run a workshop five years ago he discovered a spark for teaching, and helping aspiring artists and producers take their next step forward."I got addicted to that," Ivan said.
After starting out with local workshops, Ivan launched Beat Academy online in December 2017 to bring resources on producing, songwriting and mixing to a bigger audience. Members also have access to monthly Q&As and a robust accountability community, all for $25 a month.
"For the cost of a movie and a half-eaten bagel — or it's probably just a movie nowadays — that will get you access to not just me, but others in my network, to come alongside and mentor you," he said.
Pride & promotion.
But this wasn't the first Beat Academy model, Ivan first started with short courses rather than ongoing membership. "I would put together a course, promote it, product launch it," he said, "then there would be some hoopla and then it would die down."
The other big change from those early days was ditching his bootstrapping ways. "I think the biggest mistake I made was pride. I thought, 'You know what, I can do this on my own,'" he said. But the truth was "I hated doing the copy, hated sending emails, I hated doing all the marketing stuff, I just wanted to do content." As soon as he brought on a partner to do that stuff it changed everything. "Now I'm just able to focus on what it is I want to do. And 10% of something is better than 100% of nothing," he said.
Put a value on value.
During Beat Academy's first year Ivan focused more on creating a great value for customers than finding customers and revenue.
"People told me, 'Hey, why don't you have three tiers, four tiers?' I was like, 'No, I literally want to put it all on the table… I really wanted to have the accessibility for people all over the world, no matter what walk of life you're coming from. I'm not devaluing [tiers]; there's great cause for that, and we might even implement something down the road. But I think initially I just wanted the baby to crawl before doing cartwheels.
"Everybody is trying to hop on the next, 'What's the quickest way to turn a lead into a dollar?' or 'How to build a business from nothing.' It's Facebook Messenger, it's chatbots; you've got have a webinar, you've got to have a funnel, you've got to do all this." But don't rush it, Ivan advises. "How about having a great product? How about finding a need and satisfying a need and doing that really well?"
For the first 13 months, Beat Academy didn't do any advertising – and nearly 700 members still signed up.
Work generously.
"When I started in my career producing music, I treated people as projects, so I went around treating situations, circumstances, and people as, 'Let me soak the life out of them and get out of them what I want to get to where I want to go.' Because in the music industry that's what was modeled to me, people were doing that to me. It stinks being on the receiving end of being used." Since then, Ivan has trained his mindset to be more generous and offer help and value to others.
So it's hardly surprising that Ivan gives away quality freebies to potential consumers, enticing them to take his membership for a "test drive." One of these gifts is a sample packet, that contains loops and sounds people can download for use in their own projects, which has been Ivan's biggest lead generator.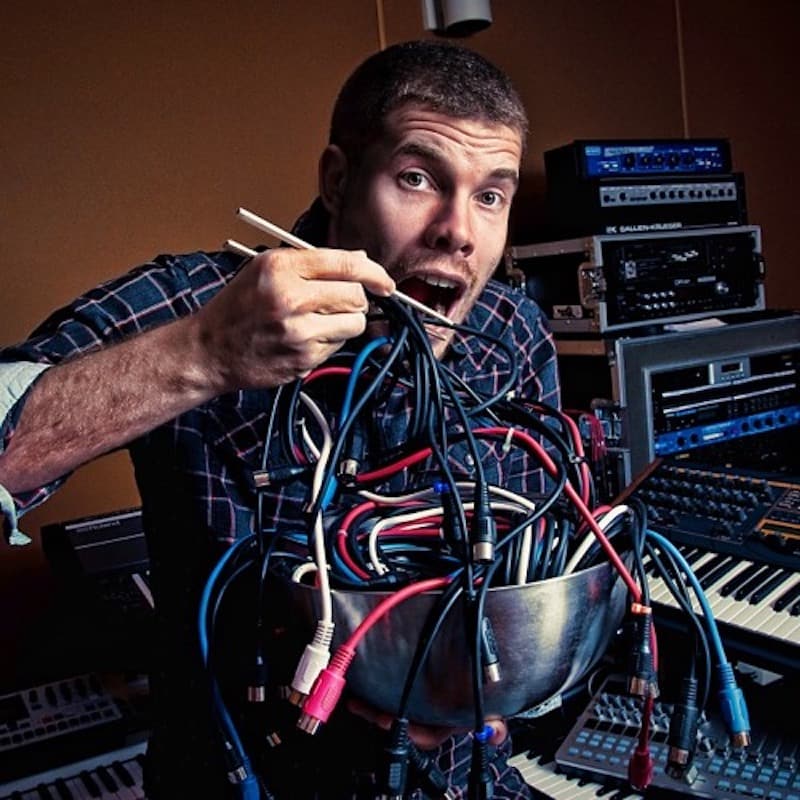 "I wanted to be in a position where giving was at the forefront. It builds such a huge bridge of trust that when the opportunity does come to invest, people say, "You know what, I trust this guy, he's given me tremendous value without having to drop a penny, I can only imagine what the paid stuff would be,'" he said.
But not everyone who wants to sign up to Beat Academy immediately can. Intake is restricted to once every month or two. "It does two things. It's keeping quality control not having the doors open all the time, it's like okay we can sustain this, let's open up the floodgates and let more people in. And also that scarcity builds a bigger conversion rate when we open up the doors the next time."
Make an impact.
Juggling his roles as Beat Academy founder, music producer, husband, and father to "three hobbits" hasn't been easy. "It's been a freaking mess. It's been a rollercoaster. I'm still trying to figure out a rhythm," he said. But though Ivan has yet to find a regular pattern to his weeks, Beat Academy is has found its groove.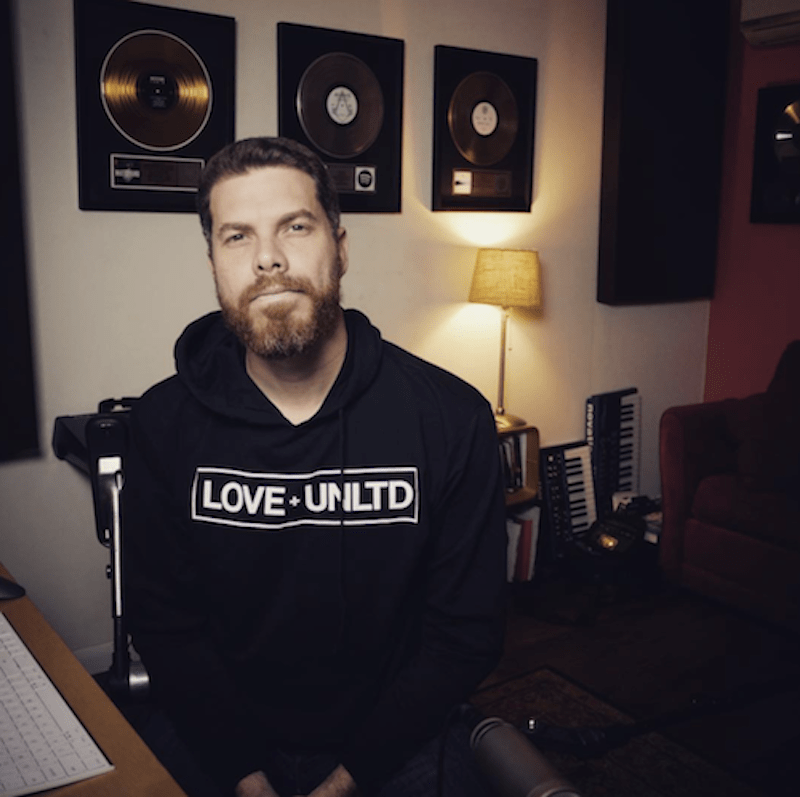 "When you write a great song, you see the quality of the song echo through the amount of people it resonates with. It touches people's lives. A product or service like what I'm doing can do the same thing. It goes all the way back to the quality and value. We're having people in Beat Academy who came in saying, 'I had no hope, I was ready to give up on writing music and now I have a full album done,' some who have been able to write music for the New York Knicks, and this is just within a couple of months. Lives are changed, lives are being impacted, and that's invaluable for me. That's the similarities between having a good song that impacts peoples' lives and a service or product that does the same thing."
Have an audience?
Customers like Mythical (28+ million subscribers) rely on Memberful to power their membership communities.
Get started for free