3 tips for journalists ready to convert to a membership model
The publishing industry is in constant flux, as you're probably very aware. January of 2019 kicked off a new year with significant layoffs at major companies like Gannet, HuffPost, Yahoo News and BuzzFeed. When caught up in these situations, journalists are faced with two options; look for work at another publisher, or strike out on their own. Many are choosing the latter option, with both individual journalists and publishing groups finding success by turning to their readers and depending on their membership contributions.
Are you a journalist with loyal readers, wondering if membership might be the right path for your creative products? We've talked with some of Memberful's successful journalists to find the best tips for getting started.
Build relationships before going independent
Jon Ostrower used to work for CNN, with experience in everything from independent blogging to writing for the Wall Street Journal. Jon found himself hit with layoffs at CNN in 2018, but with his varied knowledge gained across a decade of experience, Jon came to a powerful conclusion:
"I have a good sense of the trajectory of media from a multidimensional front… and the one thing I kept coming back to again and again as I made this decision was that intimate relationships with your readers are the only way to generate a product of value if you're starting from scratch and trying to differentiate yourself."
Knowing the value of loyal readers, Jon decided to strike out on his own. He recognized that he would never have the type of relationship with his readers at a large, CNN-level publication that he could have as an independent writer. Jon took his existing readership and grew The Air Current, where he is the Editor-in-chief. Only Jon's subscribers can access the full content on the site. Jon knows that his existing audience was key to his success. Growing your community, engaging with your readers, and building relationships before jumping into independent journalism made all the difference for Jon's success.
Nothing replaces consistent valuable content
Nothing--not a viral post, Google ads, or click-bait--replaces truly valuable content. Membership isn't appealing the casually interested, it is designed for the happily invested. Providing true expertise is what will attract consistent, member-class readers. We know that creating high-quality pieces on a regular basis is no easy task - but when you're producing quality content your readers can transform into members; giving you the financial freedom to scale your publication while still creating top-notch content.
You also must product that quality content on a consistent basis. Establish a schedule, then keep it. Stephen Hackett, a partner at popular podcast Relay FM, explains that "...you're trading content for someone's time, and if you're loose with the schedule, it's not respectful of the time someone wants to put in." The same is true for journalism pieces, if not even more so. Your membership is invested not only in your content, but in having it on a regular basis. Showing up for your readers consistently will keep your membership growing.
Find the winning combination
Memberships have the flexibility to offer a variety of different value propositions. Creators have the option to offer some products for free, some offer a free site with the option to subscribe for additional content to be sent directly. Big media sites like The New Yorker allow anyone to read a set number of article each month without a subscription.
It's up to you as a journalist to do some homework and find the right ratio of content to subscription that helps keep your current members coming back while also helping you to grow your readership. Engage with your readers so that you know what they find most valuable. Encourage them to share some free content with others who they think would be interested in your offerings. Most of all, make sure that both free and paid content meets your standard and tone.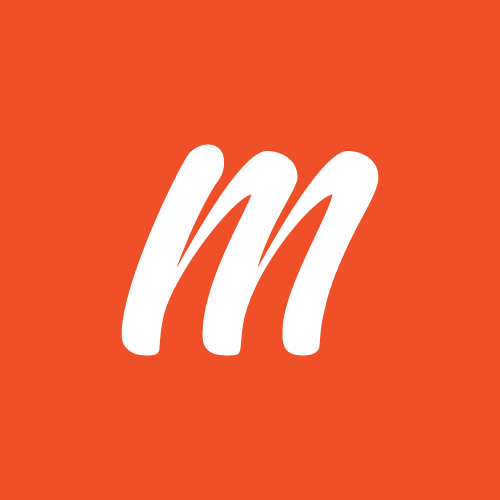 Do you have an audience?
Give Memberful a spin—we help the web's biggest creators sell memberships to their audience. Customers like Mythical (28+ million subscribers) rely on Memberful to power their membership communities.