Enhanced Memberful billing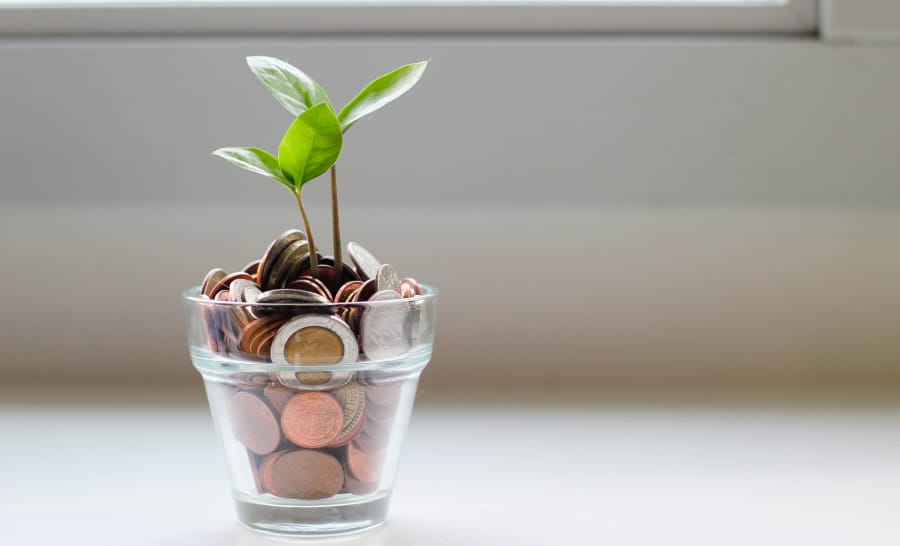 At Memberful one of our core goals is making our products easy to use for our customers. With this in mind, we're excited to announce the launch of our fresh new Memberful billing experience. Improvements range from seamlessly changing between all Memberful plans to having a chronological history of receipts on file. Find more details about what we improved and why we chose to do so below.
If you have feedback or suggestions we want to hear from you! Use the chat bubble to your right to get in touch today.
An easier way to take your Memberful site live
To take a site live at Memberful we require a successful connection to Stripe (our partner for accepting payments securely). Stripe allows you to receive automatic and secure payouts based on your membership offerings. When a successful connection is made and you meet the minimum requirements to go live, your site can then begin accepting real payments.
In the past, customers would sometimes go live mistakenly. This resulted in unecessary charges and a bit of headache to revert back to test mode. To help counter the possibility of this reoccurring, we chose to craft a new Activate Account page that acts as a one-stop resource used to start earning quickly with your memberships.
On this page you can compare and choose your Memberful plan, add billing details, and connect with Stripe to receive payouts from your memberships.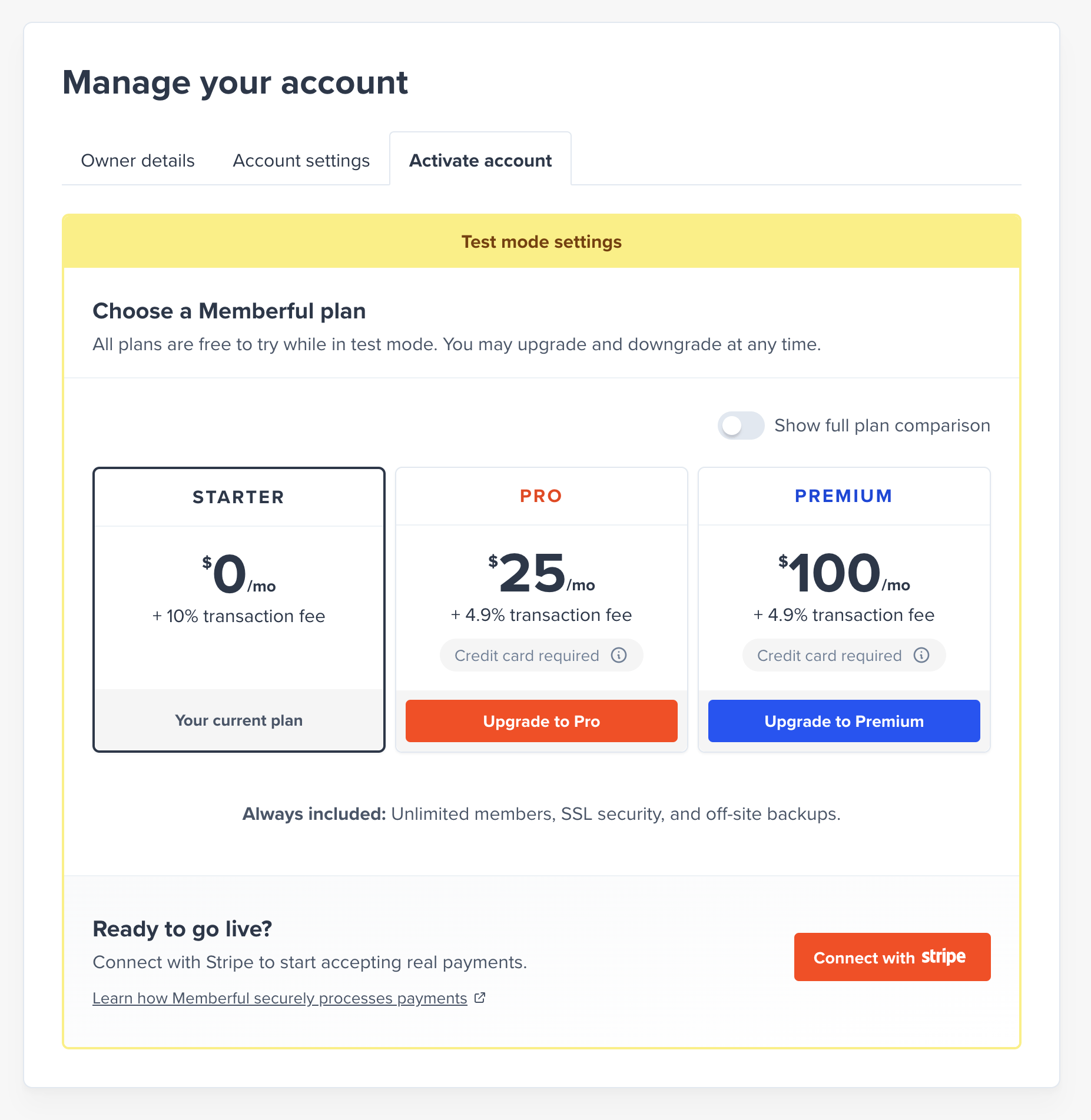 In this same view, we display a prompt to take your site live. If you are ready to "Connect with Stripe", we now display an additional confirmation step to hopefully ward off mistakes when going live.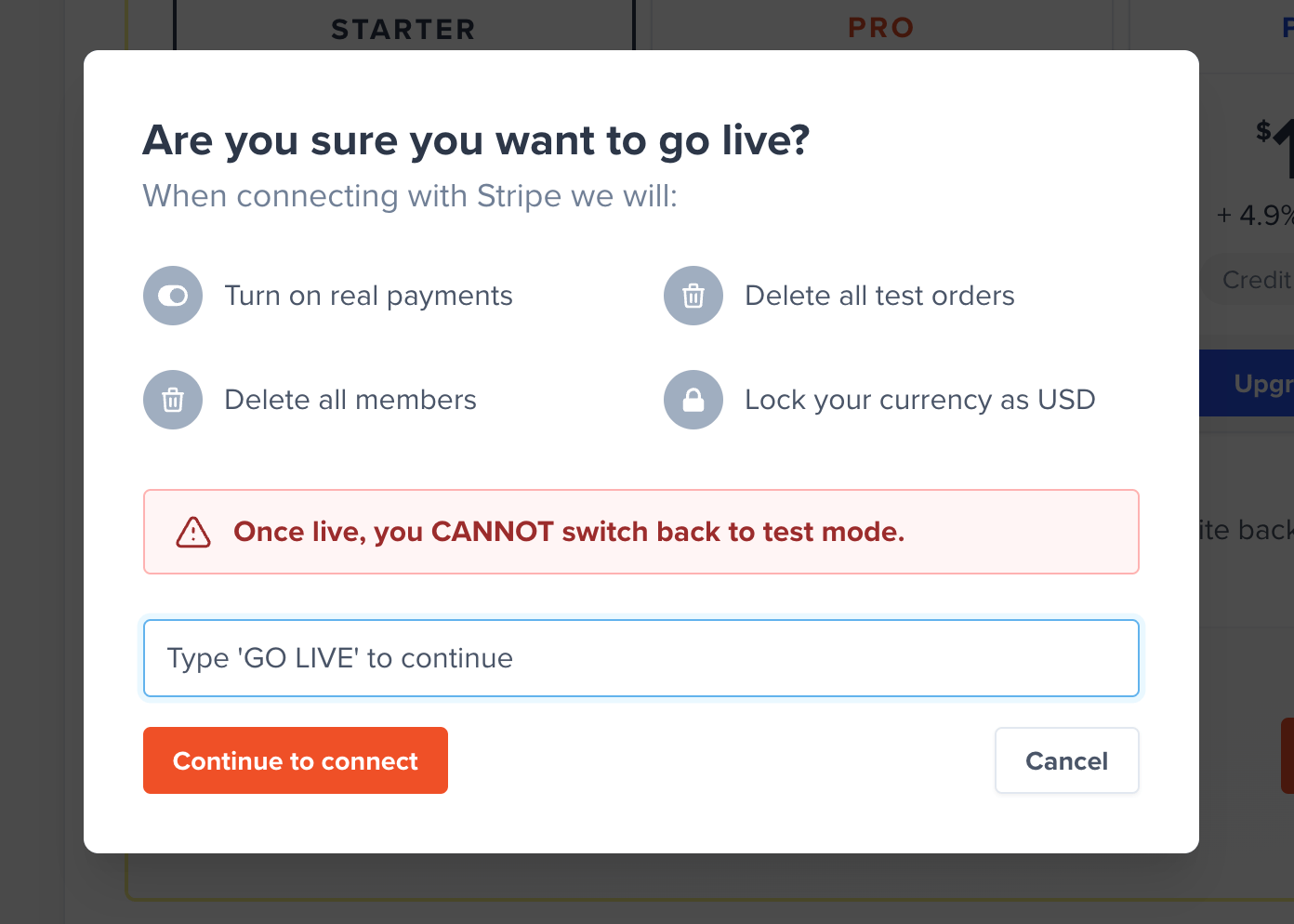 ---
Seamlessly upgrade to our Premium plan
Historically, our premium plan was not a self-serve option. Customers interested in that plan would be required to reach out to our customer happiness team and do things more manually. This is inefficient for multiple parties so we improved it. To learn more about our Premium plan and pricing head to our pricing page.
---
Receipts
Memberful previously sent receipts via email. This worked fine but wasn't as organized as we or our customers would prefer. Now, a dedicated billing page is available to view and download any receipts on file. If you are an existing Memberful customer all of your previous receipts will display here as well. This is great for tax time, accounting, and a general reflection of choosing Memberful for your membership business.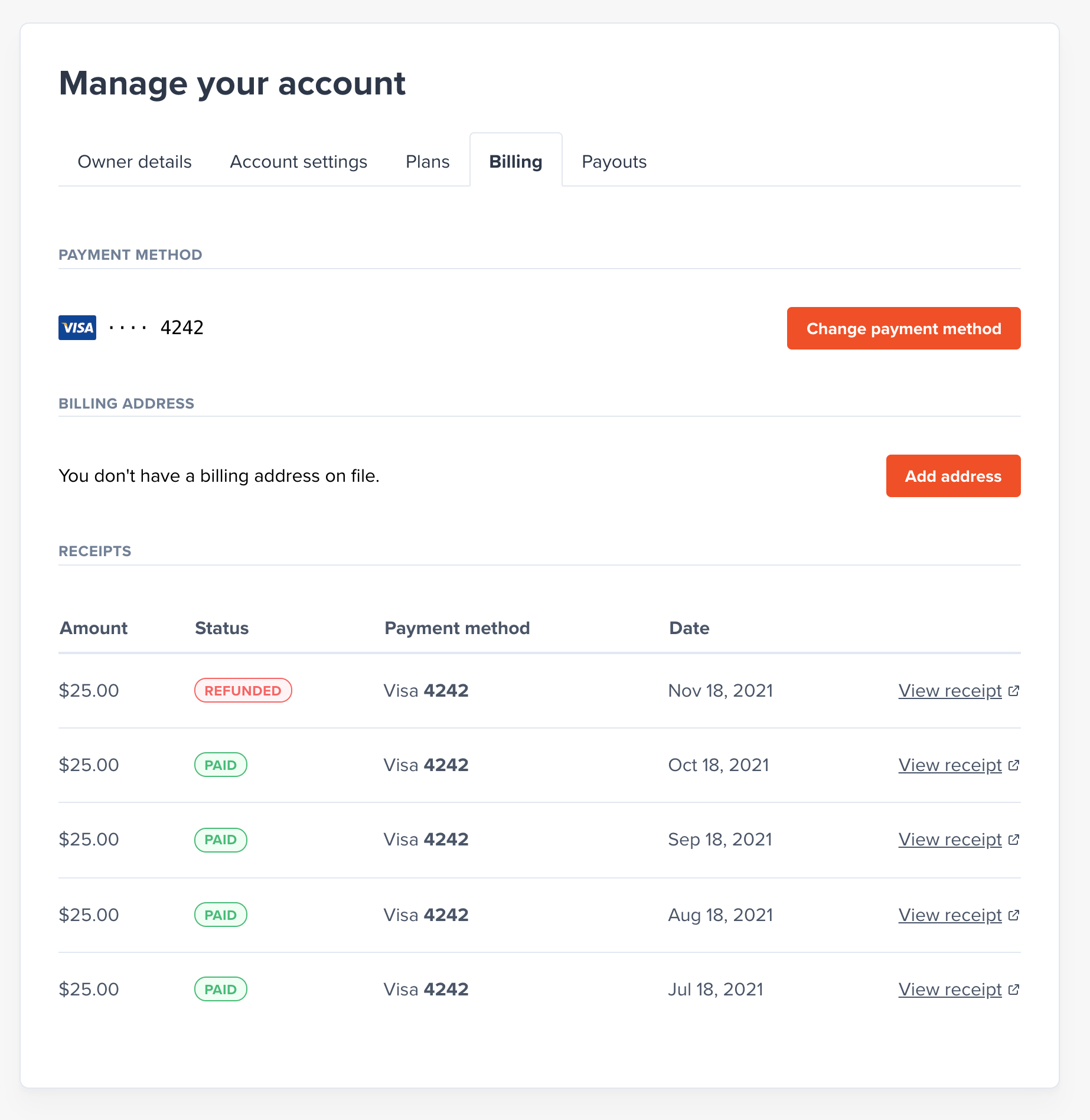 ---
Billing address
If you prefer to have a saved address on file you can add or edit it at any time. The address data will display on your receipts which might be useful for accounting purposes. Once your site is live your receipts will begin to display billing address data if added.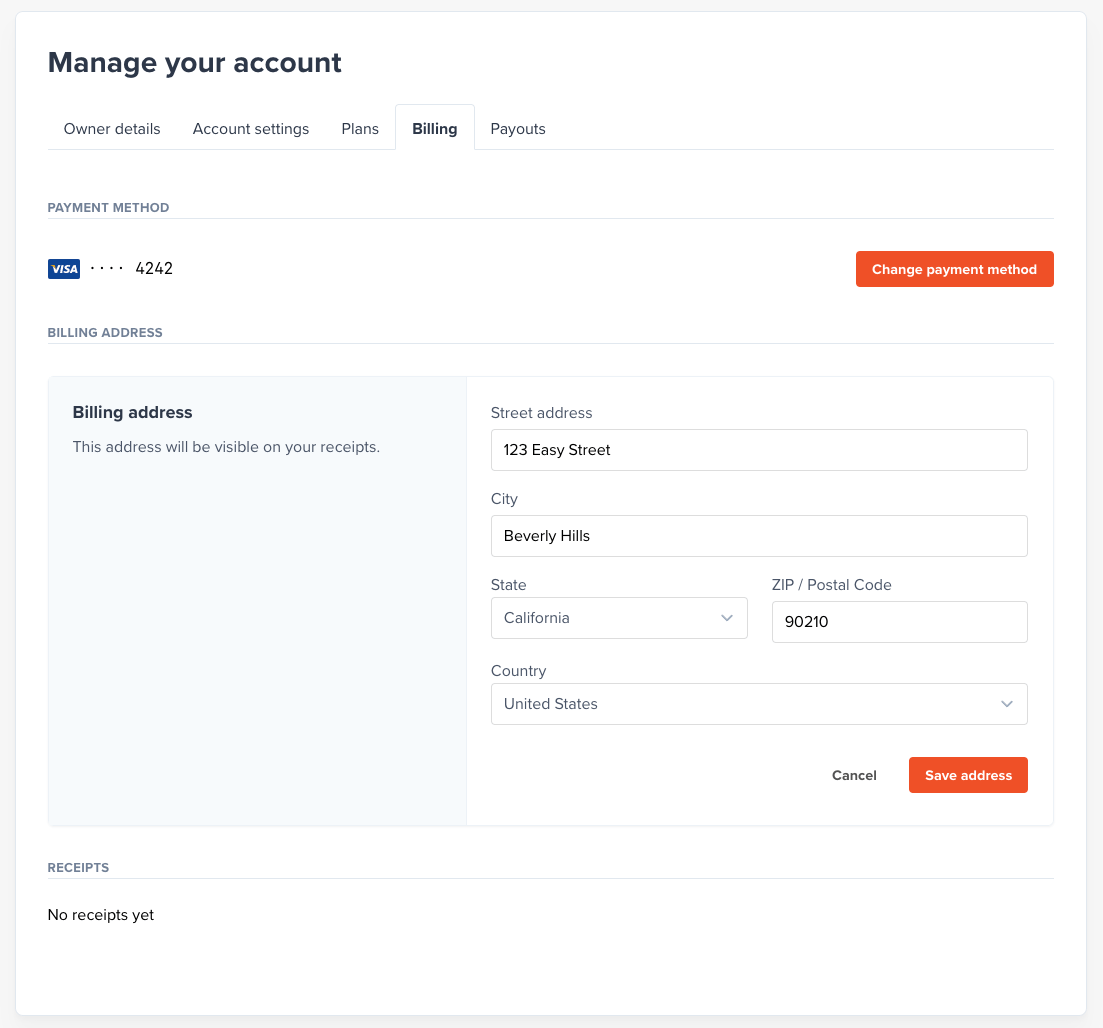 ---
Credit card improvements
Managing your credit card on file has become much simpler. Once your site is live the new dedicated billing tab allows you to change your saved payment method if there isn't one already. Our legacy solution for this was harder to find and a bit cumbersome to use.
Underneath the hood
Behind the scenes we made more changes to improve the technology, speed, and efficiency of our internal billing logic. While it's not visible our application is now more lean, fit, and ready for the future.
We hope these improvements make Memberful even easier to use than before. We're excited to release these improvements and hope they continue to make our customers' membership businesses successful.
Featured photo by Visual Stories || Micheile on Unsplash
Subscribe for updates
Stay up to date on Memberful's latest product updates, insights, and teaching centered around growing your community.
Have an audience?
Customers like Mythical (28+ million subscribers) rely on Memberful to power their membership communities.
Get started for free