Take Stripe payments with Discourse
Increasing engagement, fostering communication, and providing value to members are just a few of the reasons you may have decided to add a forum to your site. Not only does it make it easier to connect with your users; when executed thoughtfully it can increase your retention rate while also reducing membership churn. Once you've committed to cultivating a community, you may want to take it a step further and start driving revenue. Taking Stripe payments with Discourse, is a great way to make that possible.
One-time or recurring payments
The first step is deciding how and why you want to take payments. So, are you looking to create a subscription based forum where you subscribers can set up recurring payments or are you looking to take a one-time payment or donation for forum access?
Like we mentioned in our article about dripping content, "you subscribe to your favorite magazine because you know they'll deliver fresh content periodically. You pay one-time for a course because you want to learn about a specific subject matter. Unless the course is going to continue on indefinitely, nobody wants to continue to pay for it indefinitely." The same rings true for building a community. Unless you're moderating a forum with constant engaging conversation brought about by subscribers with tenure interacting with new members, you may want to steer away from recurring payments.
That being said, if your community is a place where users can go to find quick solutions, downloads they can't access elsewhere, but not much consistent engagement, the one-time payment may be your best bet.
Taking payments with membership software
There are multiple options for setting up payments for your Discourse forum, but admittedly, many of them are complicated, confusing (make sure you have a developer handy!), and only have options for payments through PayPal. If you're looking to set up recurring or one-time payments with less friction and an easier user experience for your members, a third party membership software like Memberful might be your best option. This option automates the process of checking the membership expiration date against payment information before letting members access your forum. Plus, you'll be able to easily set up options like price and renewal frequency, as well as which Discourse categories and groups a user can access after they've made a payment.
Monetizing while providing value
As The Membership Guys mentioned in their podcast on adding membership forums to your site, "your members will join for the content, but they'll stay for the community." It's also worth remembering that when you build a community around your membership offering, you give members another reason to keep coming back, which in turn increases membership retention rates, reduces churn, and positively impacts your overall bottom line.
More than generating revenue, your goal with gated membership content should be, as Ben Falk puts it, to "maximize passion" - "It's not about the number of people you can get to click on your site and skim your article or video. It's about the number of people who see it and love it and are willing to pay for more of it." Monetizing your forum with membership options means you won't have to depend on ads that don't serve your audience to drive revenue, but it also means you'll be tasked with creating a community and driving engagement with subscribers in a way that ultimately provides value.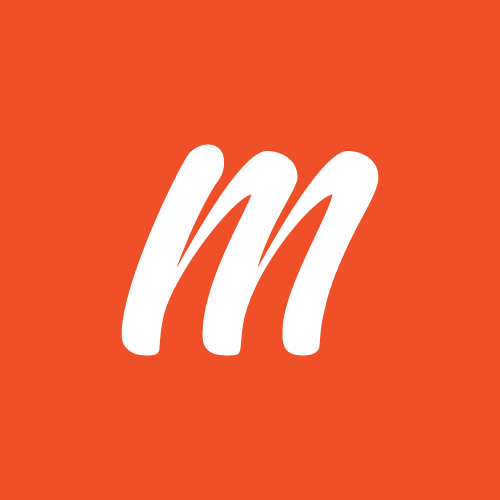 Do you have an audience?
Give Memberful a spin—we help the web's biggest creators sell memberships to their audience. Customers like Mythical (28+ million subscribers) rely on Memberful to power their membership communities.