Stop dripping your content
You've got an idea for a membership website and you've found membership software that looks like a good fit. You've written out all your content, and you plan to release it slowly to new customers over a six month period (also known as "dripping content").
Wait, what?
Let's rewind. If you're writing all of your content up front do you really need to sell a membership? This sounds like a course or an ebook, and unless you've got quite a few courses that are continually being updated, you're much better off selling them as one-off purchases.
You subscribe to your favorite magazine because you know they'll deliver fresh content periodically. You pay one-time for a course because you want to learn about a specific subject matter. Unless the course is going to continue on indefinitely, nobody wants to continue to pay for it indefinitely. You're selling a membership when you should be selling content for a one-time fee. Here's a quick rule of thumb for membership websites that sell access to content:
If you aren't committed to adding new content at the rate of your renewal (monthly / yearly), then you should sell that content for a one-time fee or as an ebook download.
If you follow this rule, your offering will be more transparent and genuine. One way isn't necessarily better than the other, it's about being clear on what you're selling.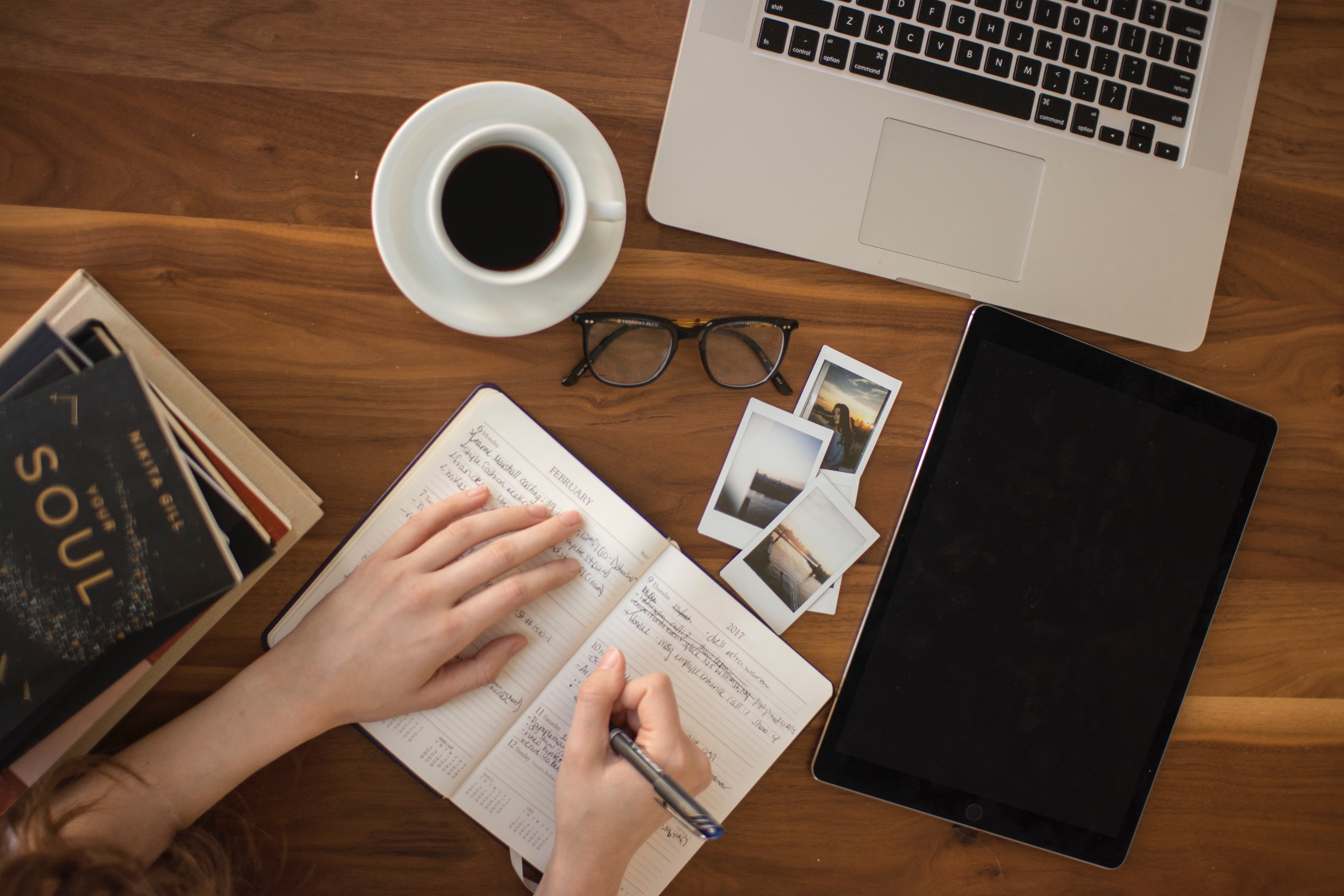 If you're selling the content on your website with Memberful, you can do this by setting a "Lifetime" term on any new plan. You could also just sell a PDF or ebook download directly with Memberful.
What if I want to do both?
What if you want to deliver a pre-set course of content up front, followed by ongoing content? In this case, market the course itself and the ongoing content: "Members get access to my 12 week course on building a blog, and access to a new tutorial every two weeks."
And please, don't drip out the content of the course unless you have a really good reason. Here's the most common arguments I've heard for dripping content:
My courses material is just so exhaustive I don't want to overwhelm someone with it all at once.
I'm worried someone will sign up and steal all the content or jump in and out of membership.
The first reason can be legitimate in certain scenarios. For example, you know each course should take a week to complete, and you want to ensure that everyone takes that time to digest that material and do some work around the concept. If you're going to drip content in this scenario I'd recommend doing it through email auto responders (with Memberful you can use Mailchimp or Campaign Monitor). All the content will be available when they sign up, you just won't link to it on your website, and new customers will be sent links each week to each course.
On the contrary, if it's just content to read or videos to watch, you should let someone digest that at their own pace. If they want to stay up all night going through the course, you shouldn't stop them.
You're fooling yourself if you think dripping content is an effective way of preventing people from stealing it. The goal of your membership website should be to consistently deliver real value to your readers over the long haul. If you do that, most members will be happy to pay you on a consistent basis. Sure, you'll have a few bad apples here and there, but that's something you always have to deal with.
In summary, if you aren't ready to commit to delivering consistent content for the forseeable future, then you're better off selling your content for a one time fee. If you are committed to delivering real ongoing value to your community, don't stress out about a small minority finding a way to cheat you out of a few bucks.
Subscribe for updates
Stay up to date on Memberful's latest product updates, insights, and teaching centered around growing your community.
Have an audience?
Customers like Mythical (28+ million subscribers) rely on Memberful to power their membership communities.
Get started for free