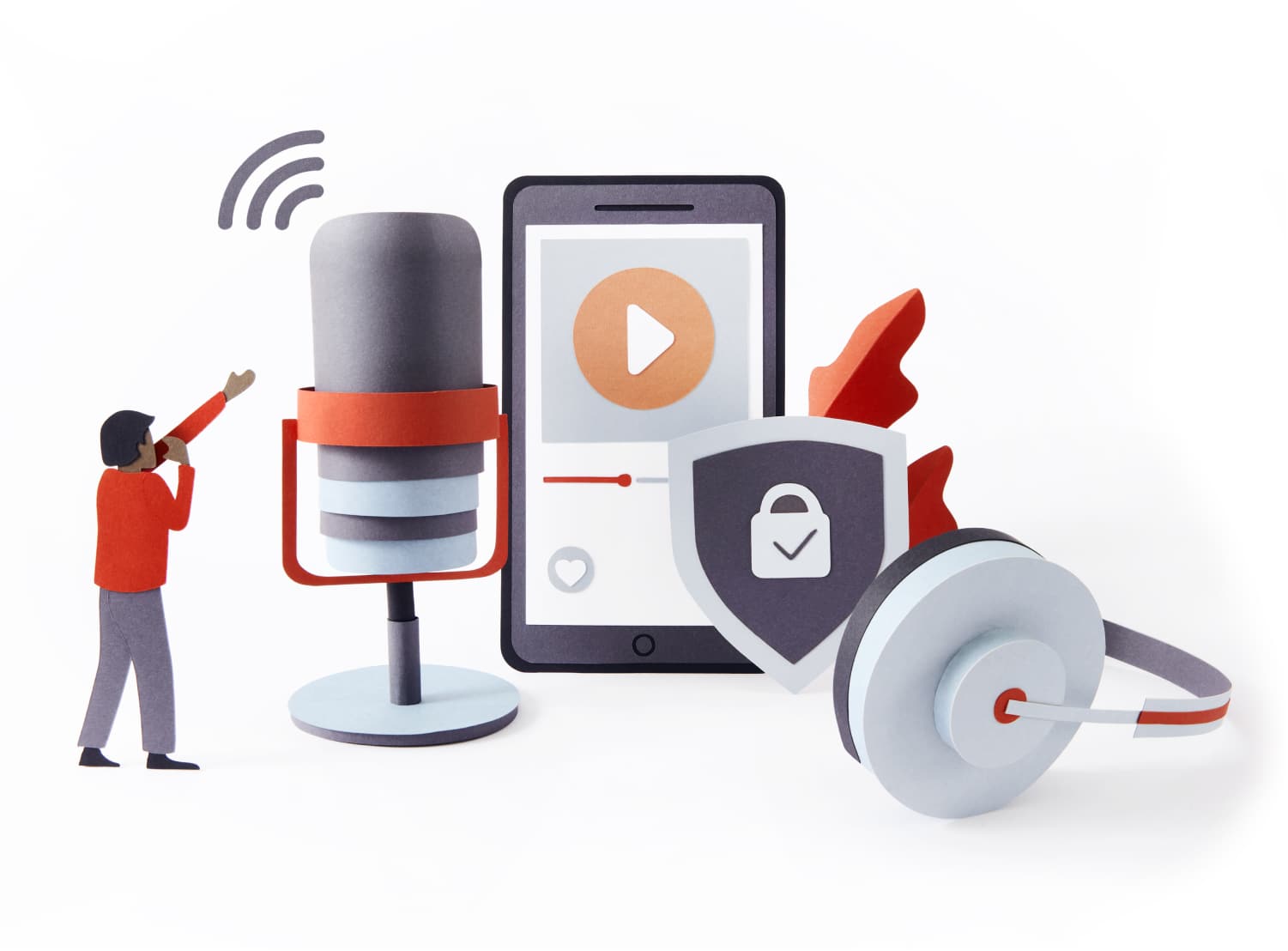 Sell podcast memberships. Build reliable, recurring revenue.
Private podcasting just got easier. As the leading independent membership platform, we know how to do membership well and we seamlessly integrate into your podcasting workflow. Yes, you keep your hosting.
Try it for free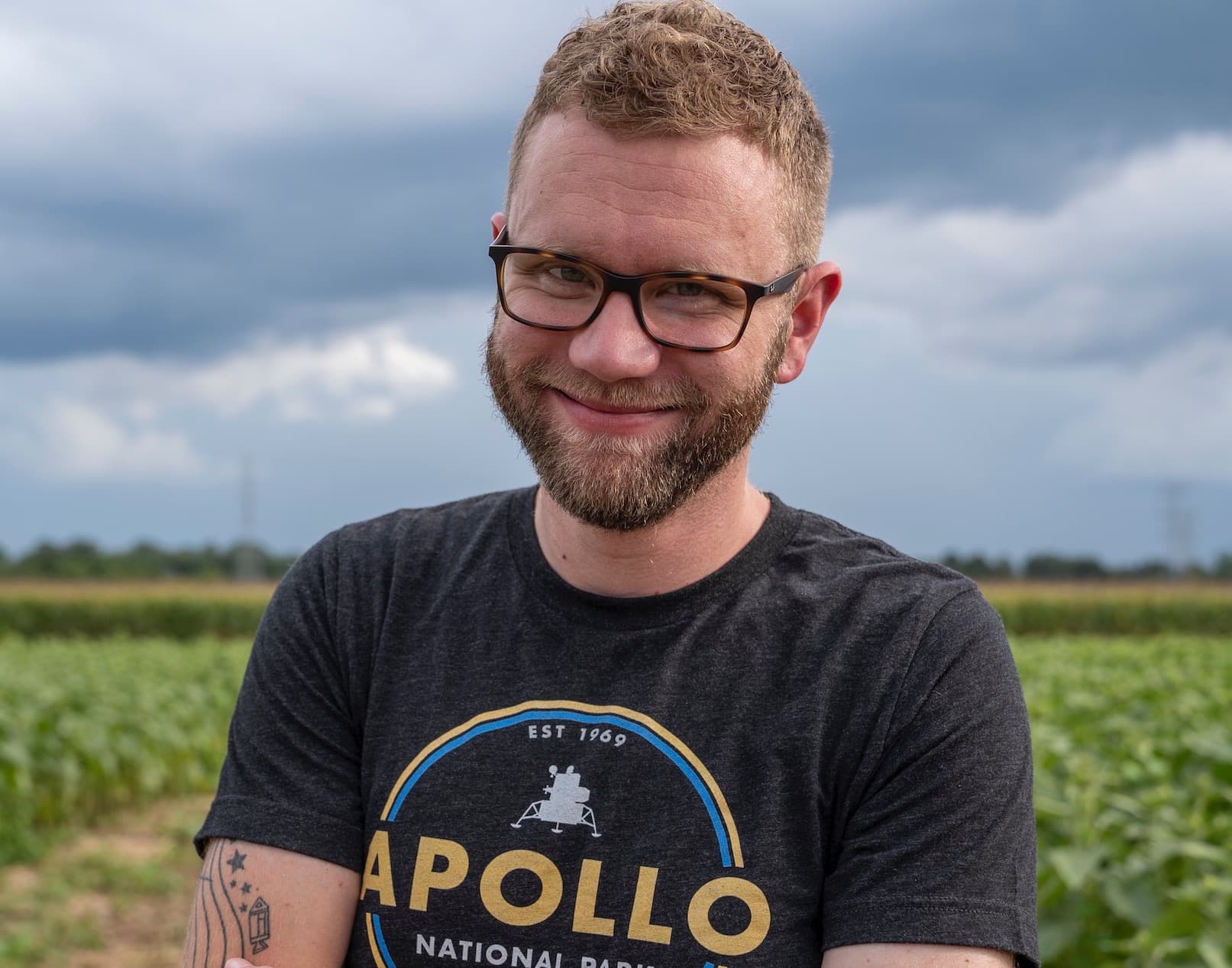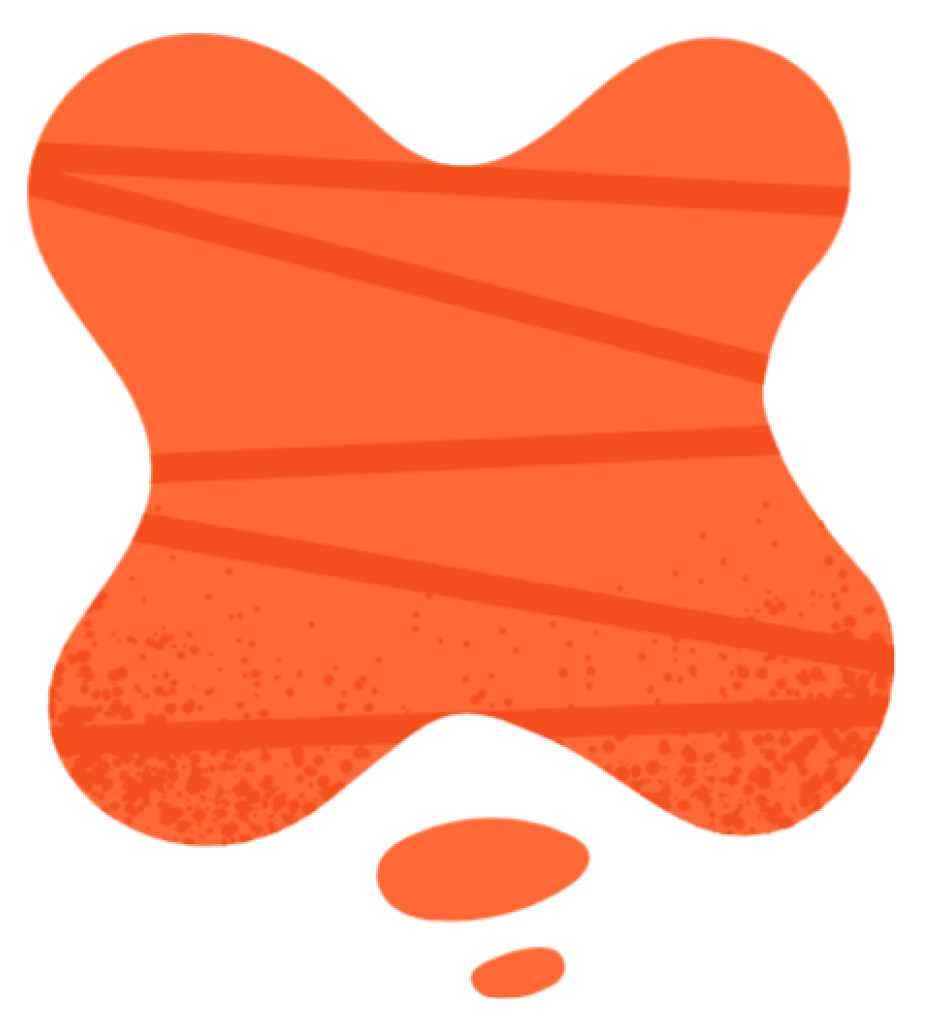 "Memberful makes it easy to manage our membership program so we can focus on what our network does best — content creation."

Stephen Hackett
Works with your current system.
If you already produce a podcast, you shouldn't need to host a private one somewhere else. Build recurring revenue by selling exclusive access with membership at the center.
Works seamlessly with the most popular podcast players.

Easy checkout connected to your own Stripe account.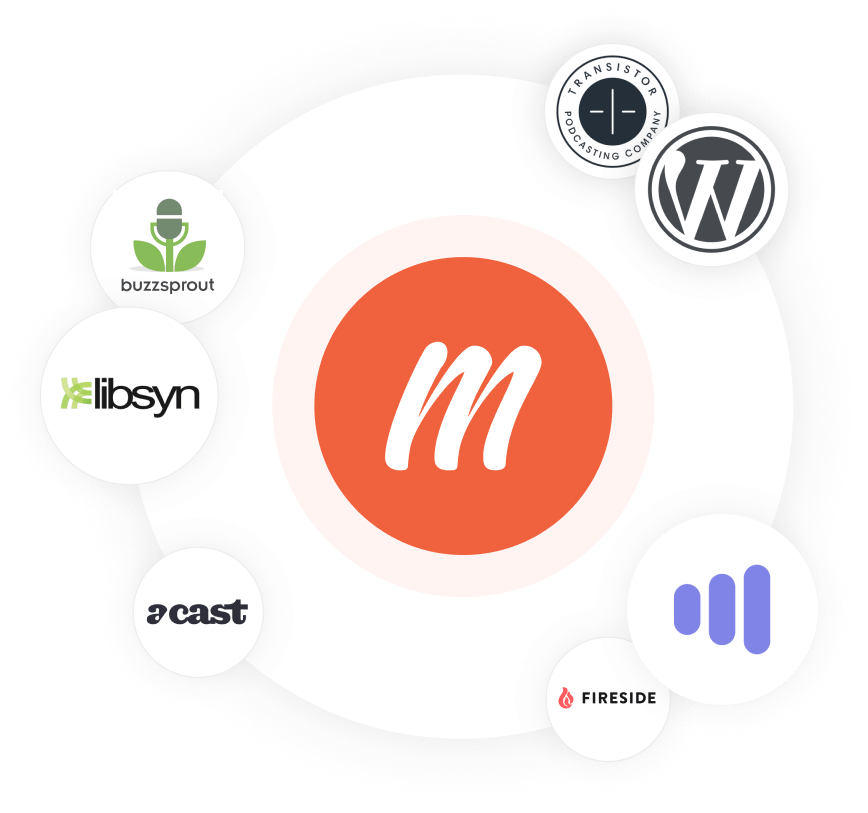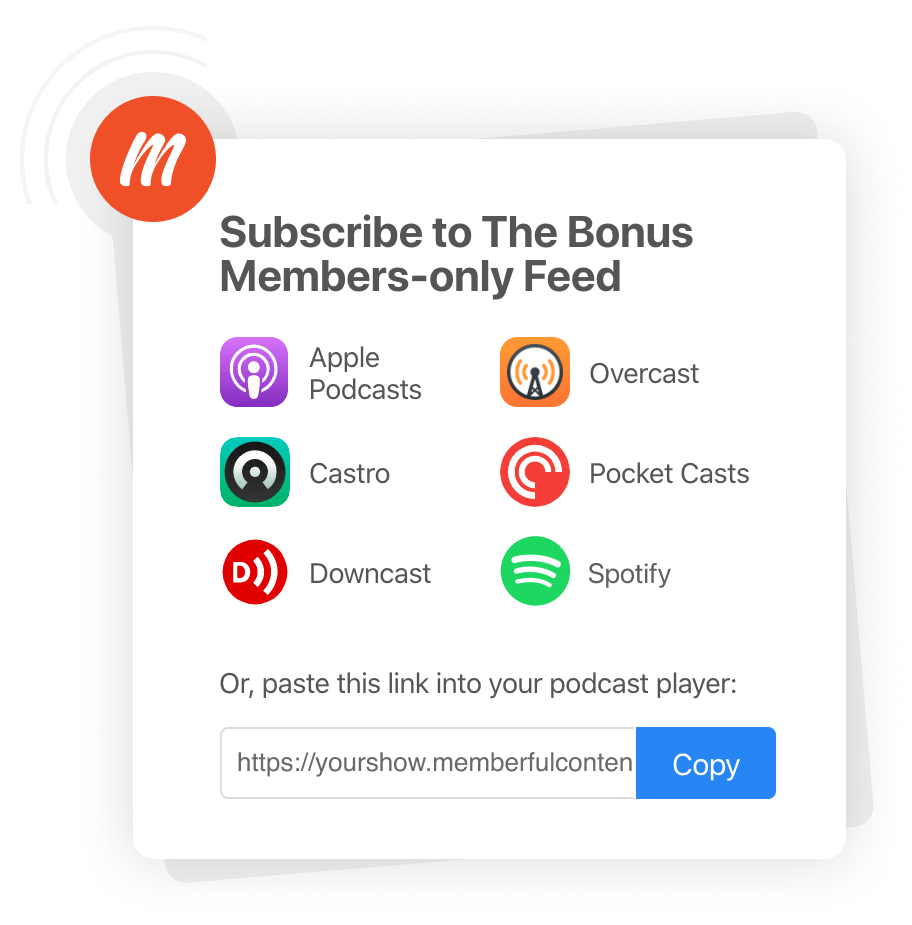 Easy for listeners to subscribe.
Your members can subscribe to your feed immediately after checkout, without needing to know what an RSS feed is.
Each user gets their own secure version of your RSS feed.

If a subscription expires, access is revoked automatically.

Listeners can subscribe to your protected content in Spotify, or their podcast player of choice.

We'll monitor and notify you of any suspicious activity or unauthorized sharing.
Best-in-class membership software on your own website.
We're focused on being the hub of a great membership program. Customers stay on your website and enjoy an easy payment experience. We integrate with the best 3rd party tools and maintain a robust API.
Independent dashboards to help you analyze and grow your memberships.

Reliable payments and easy member management tools.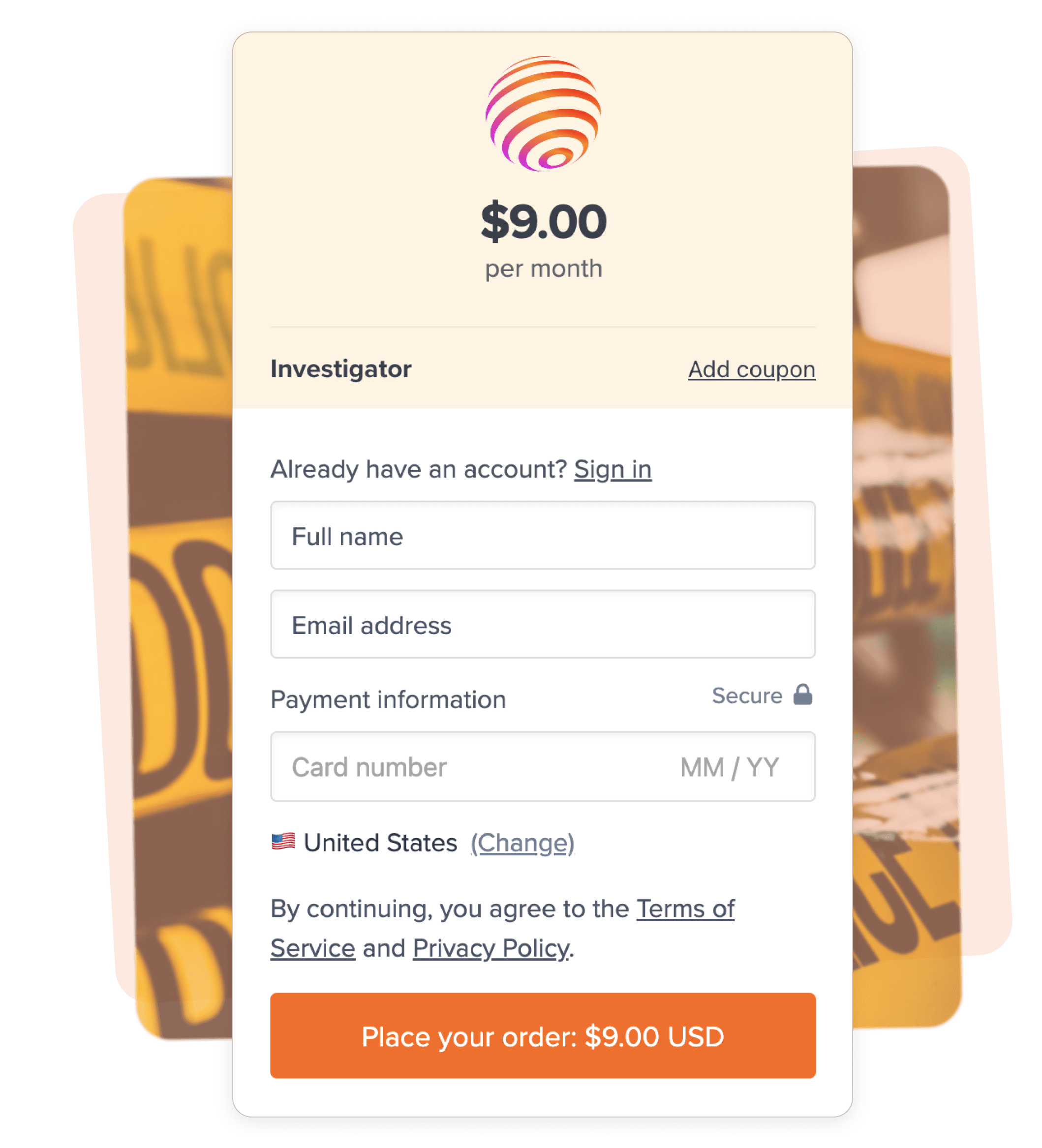 Everything you need to run
a paid podcast.
Manage multiple shows
Add multiple feeds, choose which plans get access, and see aggregate financial metrics.
Sell gift subscriptions.
Give the gift of membership. Set a delivery date and add a personal message.
Create a referral program
Share the wealth. Create a referral program both you and your subscribers can benefit from.
Offer free or paid trials
Increase engagement and conversions by offering a trial to your new subscribers.
Add staff accounts.
Add staff members to Memberful and start getting some help from the rest of your team.
Sell group subscriptions
Plans that contain multiple memberships purchased and managed by a single account.
And a lot more
Let's get creative

.
Ideas for your members-only podcast.

1
An ad-free version of your main show.
Reward your premium listeners with a special feed without ads.
2
Exclusive aftershow and bonus episodes.
Give your biggest supporters behind-the-scenes access to more content.
3
Monetize your back catalog of episodes
A great idea for shows that have been running for a while.
4
Send physical rewards to listeners.
Easily collect shipping information to send t-shirts, pins, and more.
5
An exclusive forum or Discord channel.
Give your listeners a private place to hang out and build community with each other.
Anything else you can dream up!
The best way to sell memberships.
Sign up now and get started instantly. No credit card required.