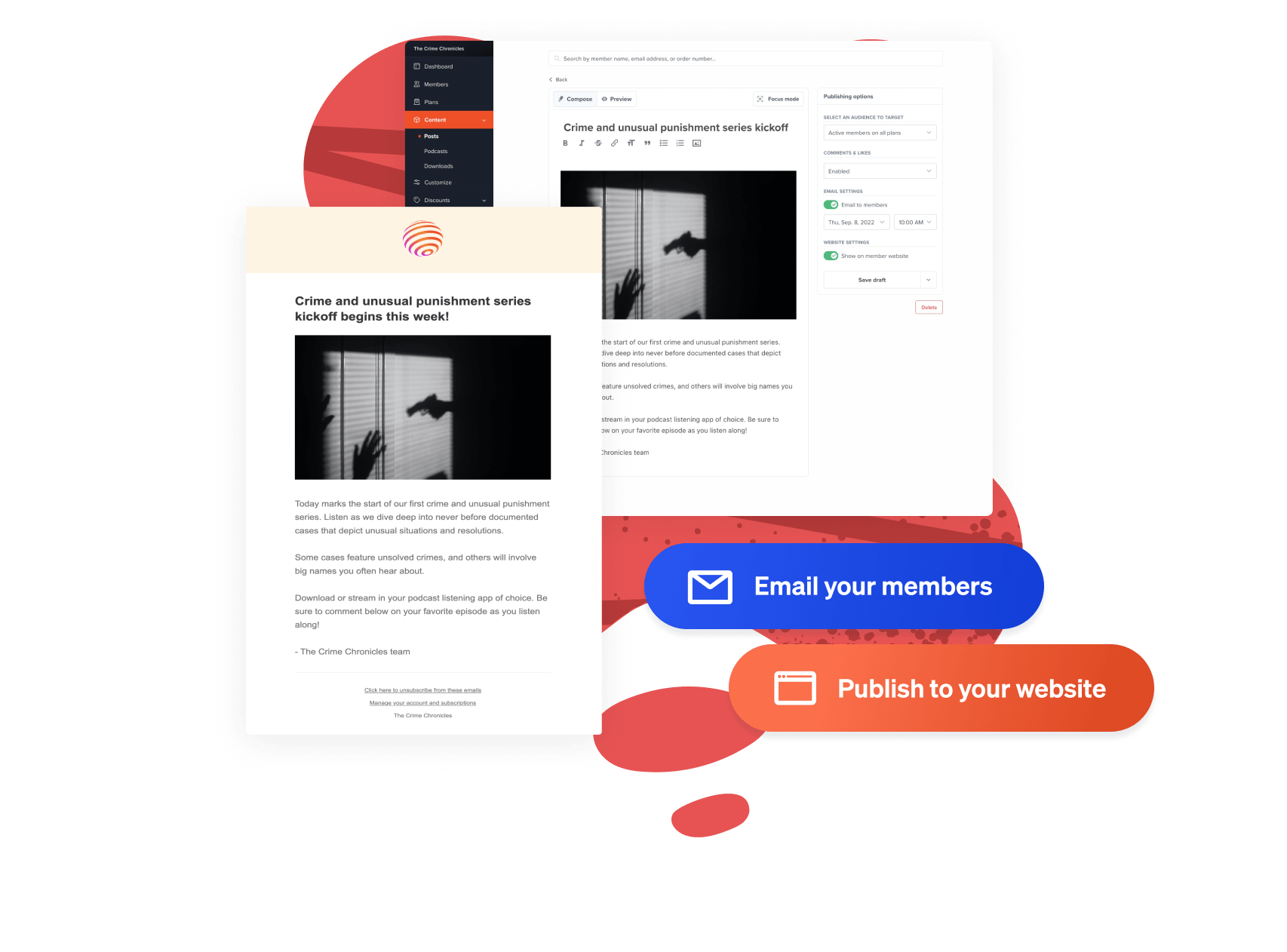 Power your paid newsletter with Memberful
Skip the setup and publish your next newsletter with Memberful Posts. Share content with your paying members, publish to the web, and engage your community.
Try it for free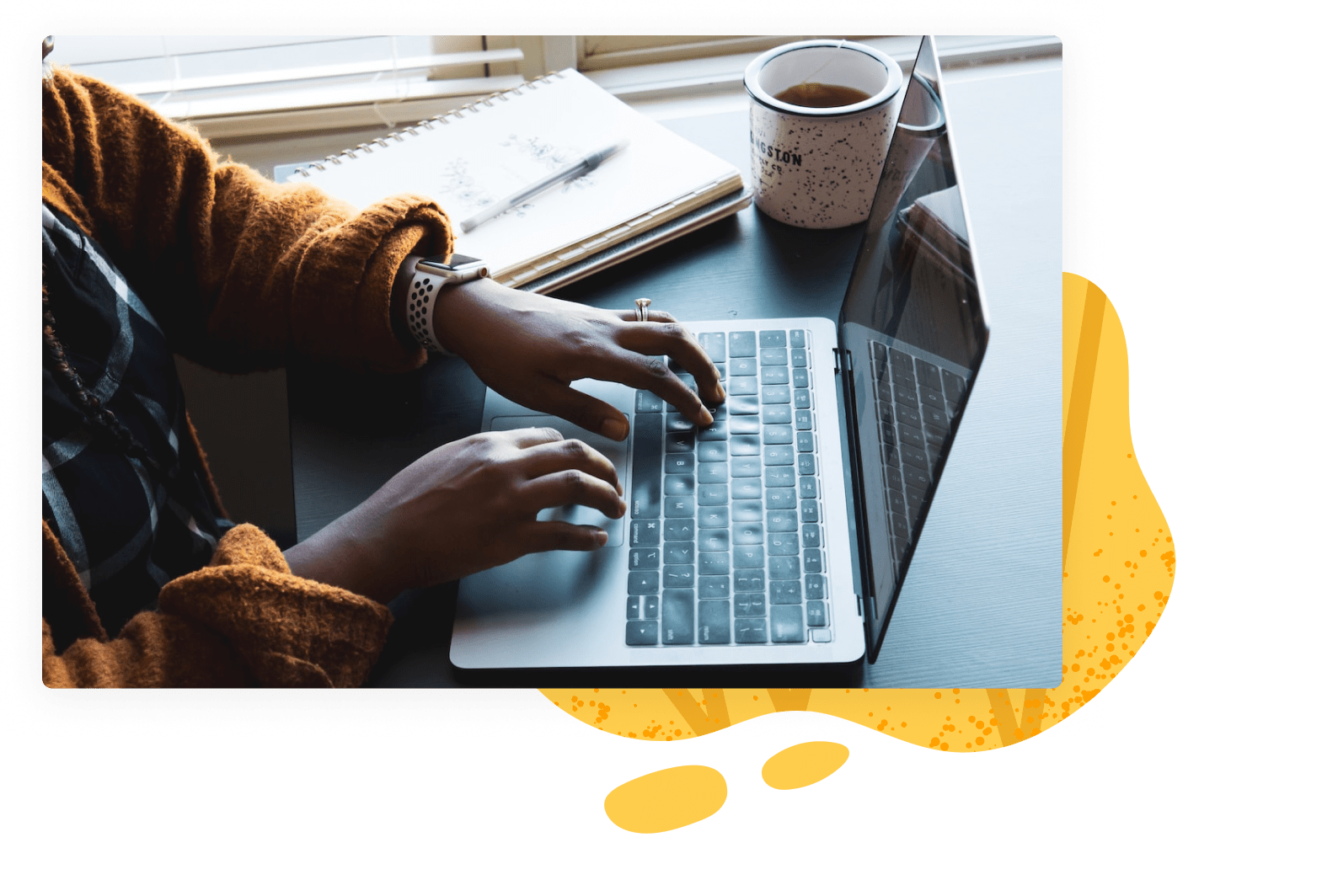 Bring your content and we'll handle the rest
Write and distribute your content with Memberful and build a rich community with our audience feedback tools.
Send paid newsletters directly through Memberful.

Publish your content to a members-only website.

Choose which members get access.

Enable comments to engage your community.
Publish to multiple platforms with one click.
Automatically send your content via email, publish to the web, or both at once.
Publish on your schedule with scheduled posts.

Deliver to your members' inbox, your own hosted web page, or both.

Preview drafts before they go live.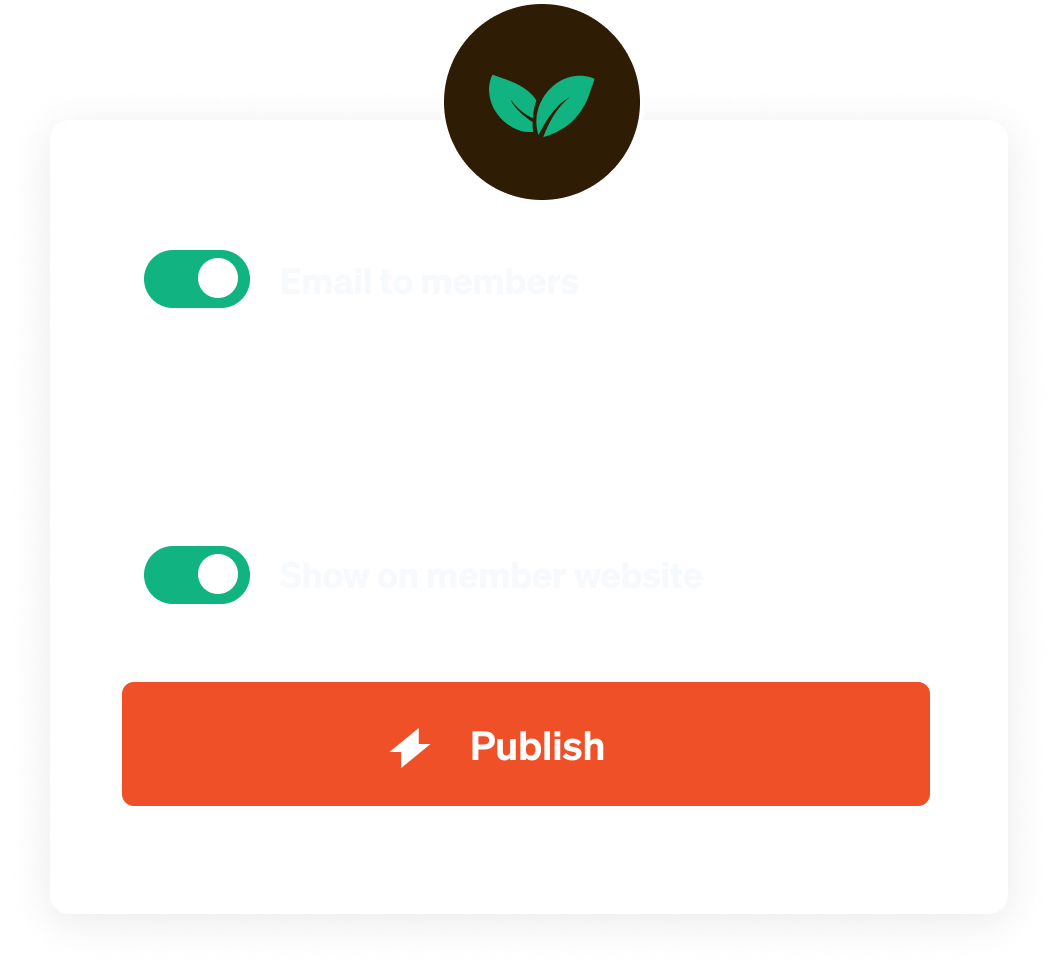 New
Increase engagement with
Likes and Comments
Like both posts and comments.

Filter comments by newest, oldest, and most popular.

Enable comments for all posts, or per-post.

Moderation tools to maintain a healthy discussion.

Staff comments are identified.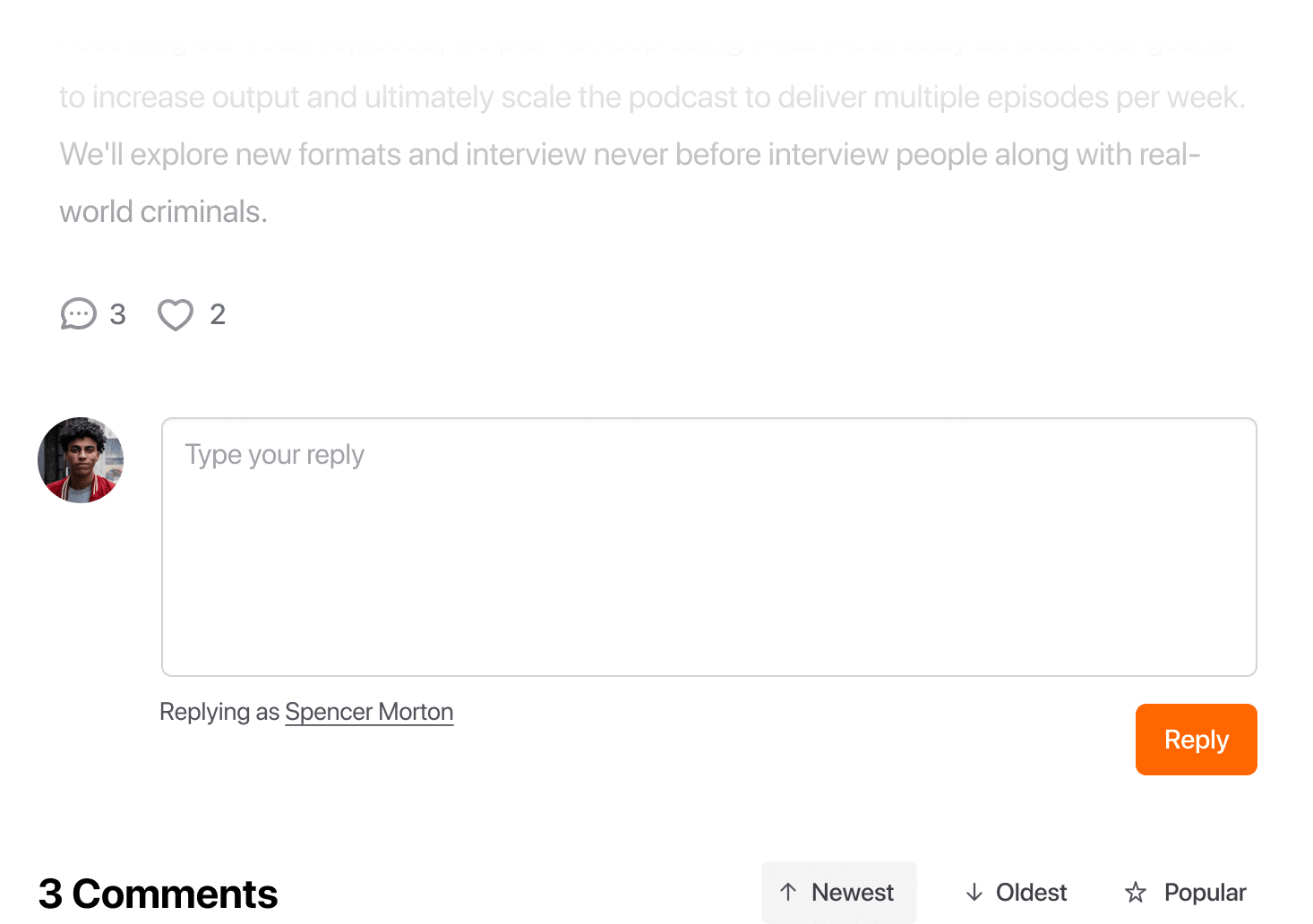 Take full control
Bring your own tools
Integrate Memberful memberships with your favorite email marketing service. Memberful manages and maintains the integration, ensuring lists are always in sync.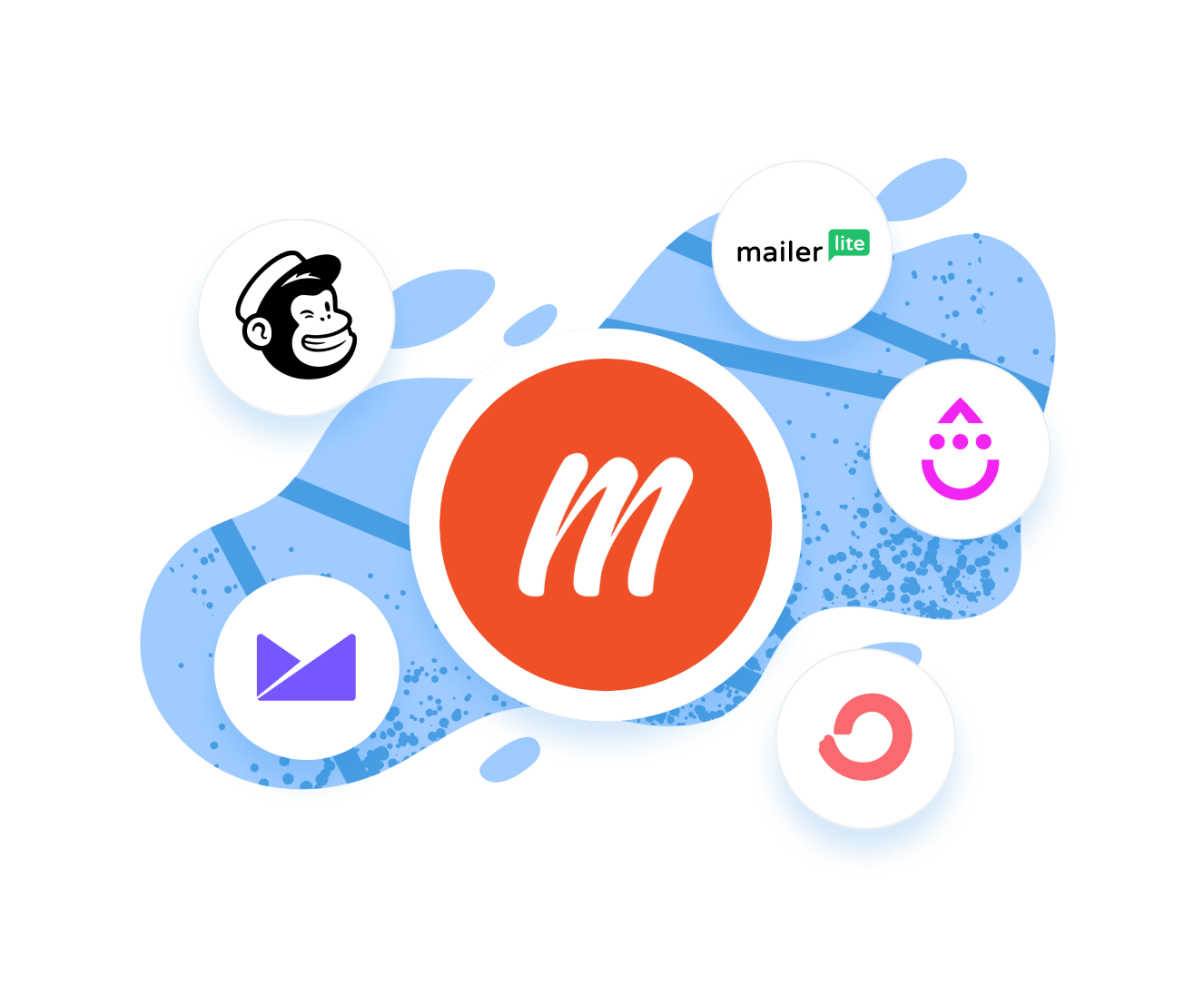 Everything you need to run
a paid newsletter.
Offer free or paid trials
Increase engagement and conversions by offering a trial to your new subscribers.
Create a referral program
Share the wealth. Create a referral program both you and your subscribers can benefit from.
Coupons
Quickly create coupons and run promotions. Offer new members a discount on their first month.
Sell group subscriptions
Plans that contain multiple memberships purchased and managed by a single account.
Add staff accounts.
Add staff members to Memberful and start getting some help from the rest of your team.
Upgrades and downgrades
Members can manage their own subscriptions and switch between plans.
The best way to sell memberships.
Sign up now and get started instantly. No credit card required.