Adding more seats to the table.
How /dev/color is helping black software engineers level up in their careers. Together, they turned that shared mission into a non-profit organization aimed at empowering black software engineers to help one another grow into industry leaders.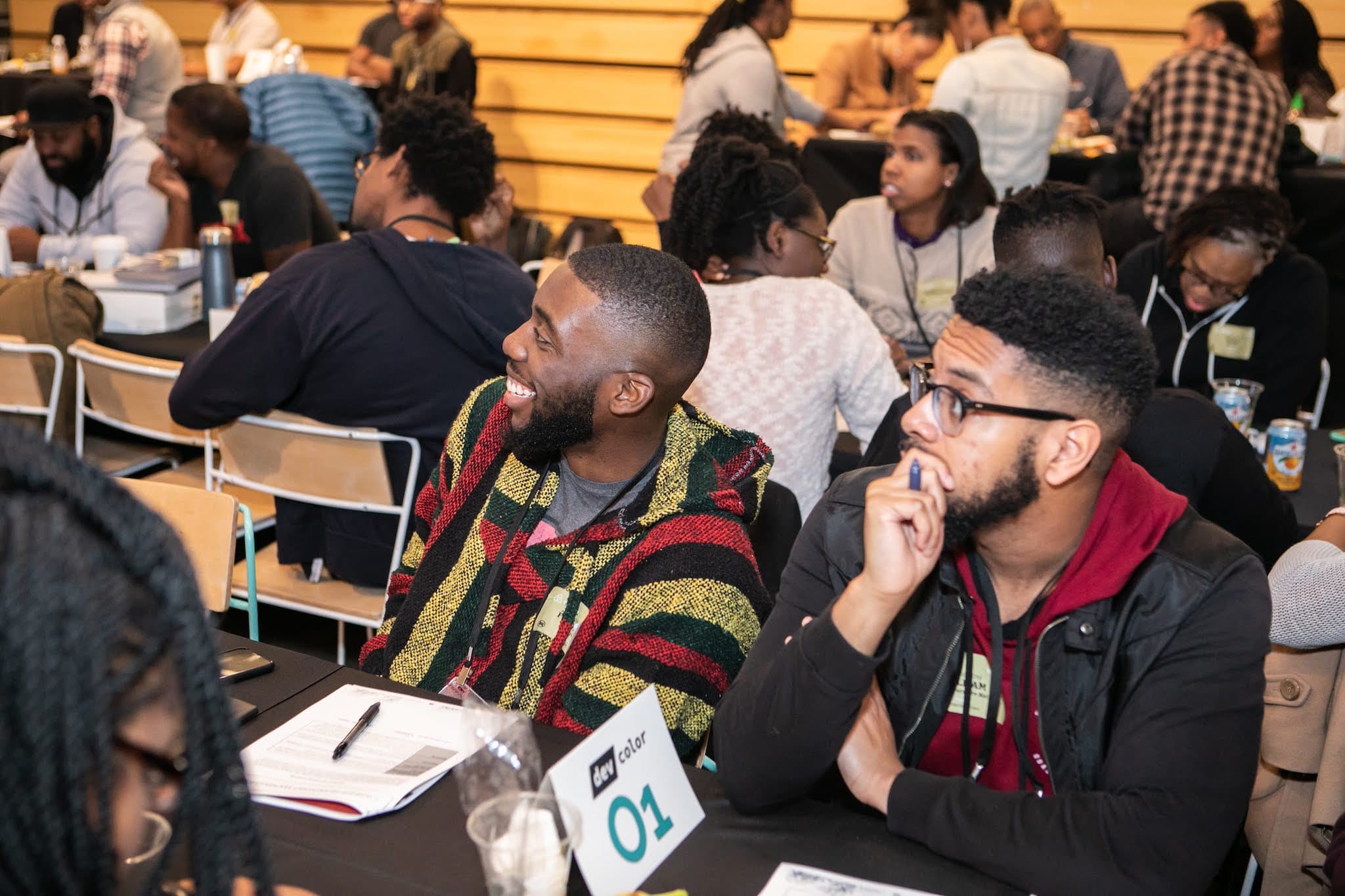 In 2015, a small group of black engineers met up for the first time at a restaurant in San Francisco. There were just eleven of them at the time, but they shared a common vision: to build a community and help each other reach ambitious career goals. Together, they turned that shared mission into /dev/color, a non-profit organization aimed at empowering black software engineers to help one another grow into industry leaders.
"There wasn't really a space for black software engineers to receive the support they needed, so they created it for themselves," said Executive Director, Lajuanda Asemota.
New roads to success.
In the beginning, /dev/color grew quite organically. "Primarily, word spread through the grapevine. Current members referring other members," explained Lajuanda. As they got bigger, they started hosting outreach events, using social media, and working with corporate partners to build awareness and attract members to the organization.
Now, /dev/color has over 360 members across the United States, with chapters in San Francisco, New York, Atlanta, and Seattle. They also have two core programs, A* and BFS, to support their members at every stage of their career journeys. And if their rapid growth wasn't proof enough of their success, their impact numbers are just as impressive. According to their annual report, over 70 percent of their members received a pay raise in 2017.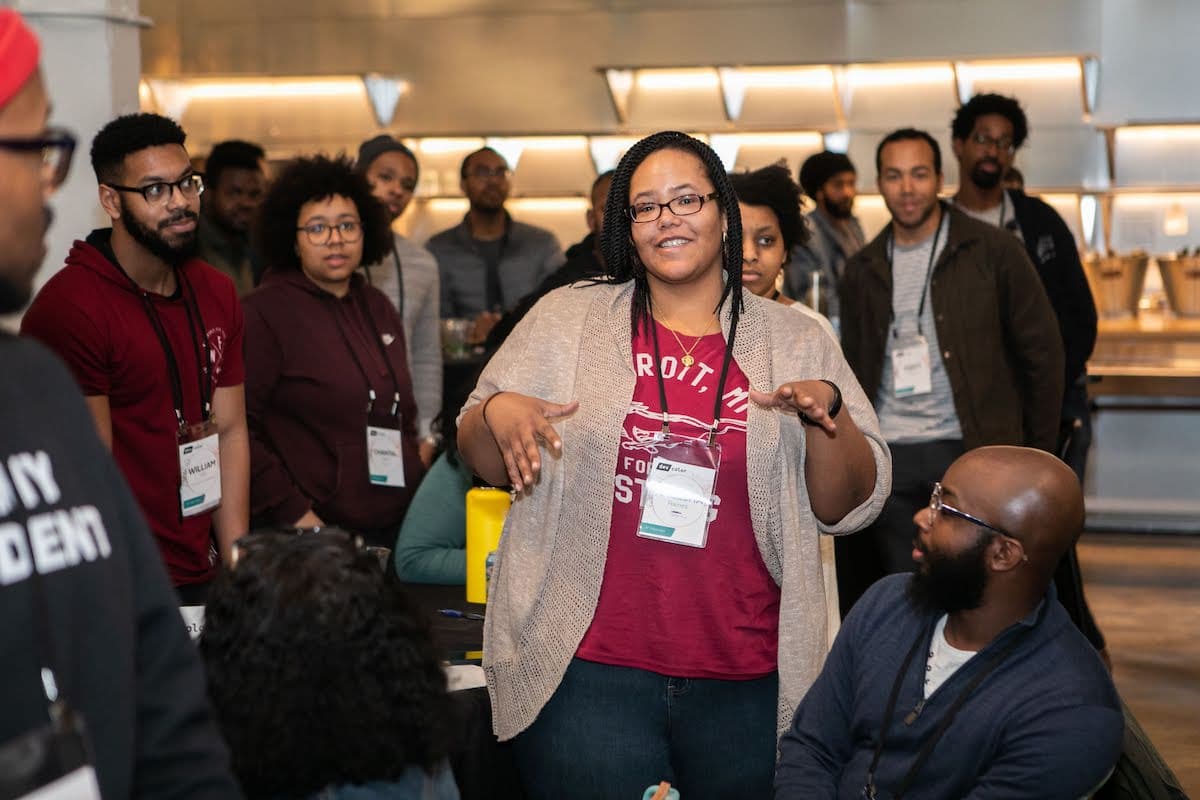 "[Our members] are definitely leveling up professionally, even if you use a factor as simple as compensation," said Lajuanda. The team has also seen noticeable improvements in their members' confidence and overall sense of belonging in their respective workplaces.
Mentorship and accountability.
While their current programming offers a variety of enticing benefits to their members, it looked a lot different in the beginning.
"It initially started as a one-to-one peer mentor-mentee relationship," says Product Manager, Atira Richards. However, they found that these set-ups were often one-directional, so they changed it to a more group-based, peer exchange model that they refer to as 'Squads'. The Squads are groups for six to ten A* members at similar stages in their careers that meet up once a month to set and share goals with each other and keep themselves accountable.
"With a larger group, you're able to share knowledge based on everyone else's experience," said Atira. "A lot of people just come back for that community."
The Squads are a core component of their signature A* Program but members get a whole host of other perks, including members-only events, VIP conference discounts, professional training, career roadmap toolkits, goal-setting resources, and more. Plus, through their online member portal Major Key and Slack channel, members can interact with people outside of their designated Squad or chapter.
"Someone from San Francisco can be chatting with someone in our Atlanta chapter and form friendships that way, or get help from a whole network of folks, past and present, in the /dev/color community," explained Atira.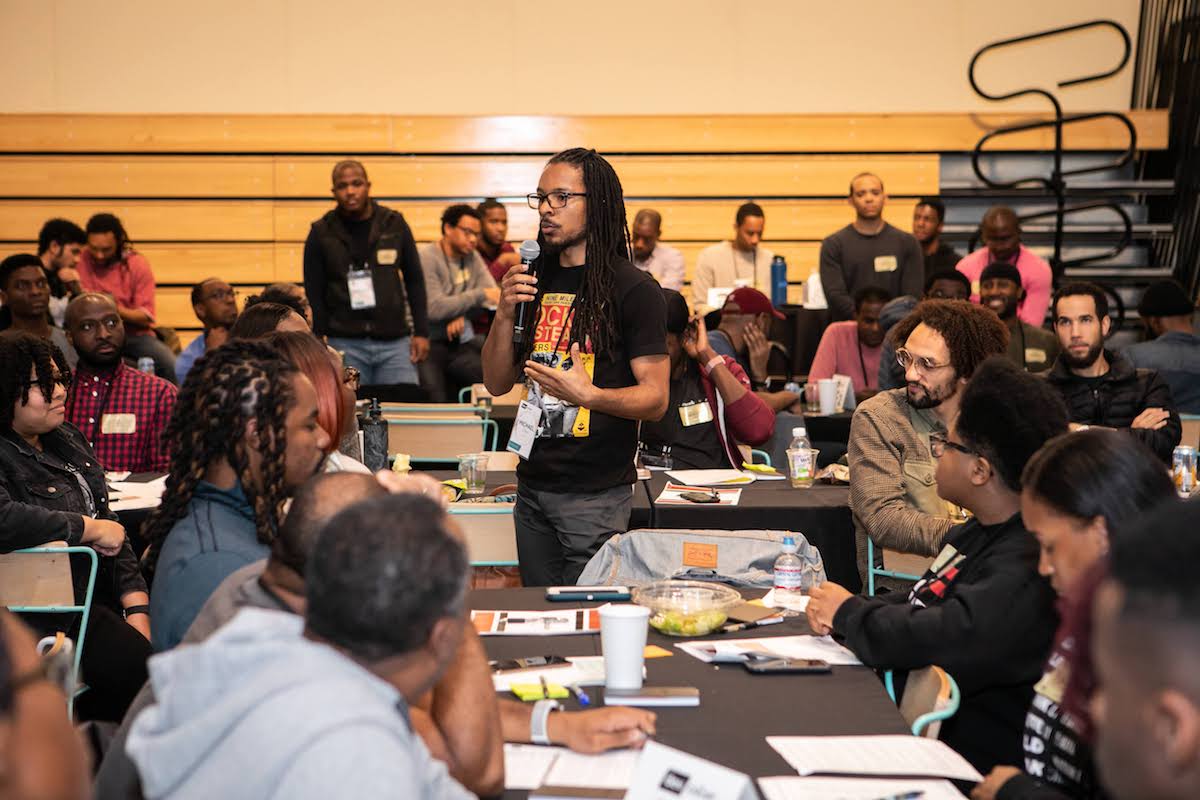 Welcome to The Guild.
Most recently, in 2018, they launched The Guild, a coalition of mission-aligned corporate partners including tech industry heavyweights like Airbnb, Asana, Google, Pinterest, Twitter, and Uber. They regularly convene to share insights, challenges and best practices related to DEI and engineering. "At these gatherings, our partners will have an open conversation about the challenges they're facing, and will share new ideas and best practices for tackling them," reads a statement from the organization's website.
Considering all they've accomplished in the last few years, some might be surprised to learn that /dev/color only has nine full-time employees. Naturally, with such a lean team, being able to maximize their time and automate tasks as much as possible has been critical for their growth.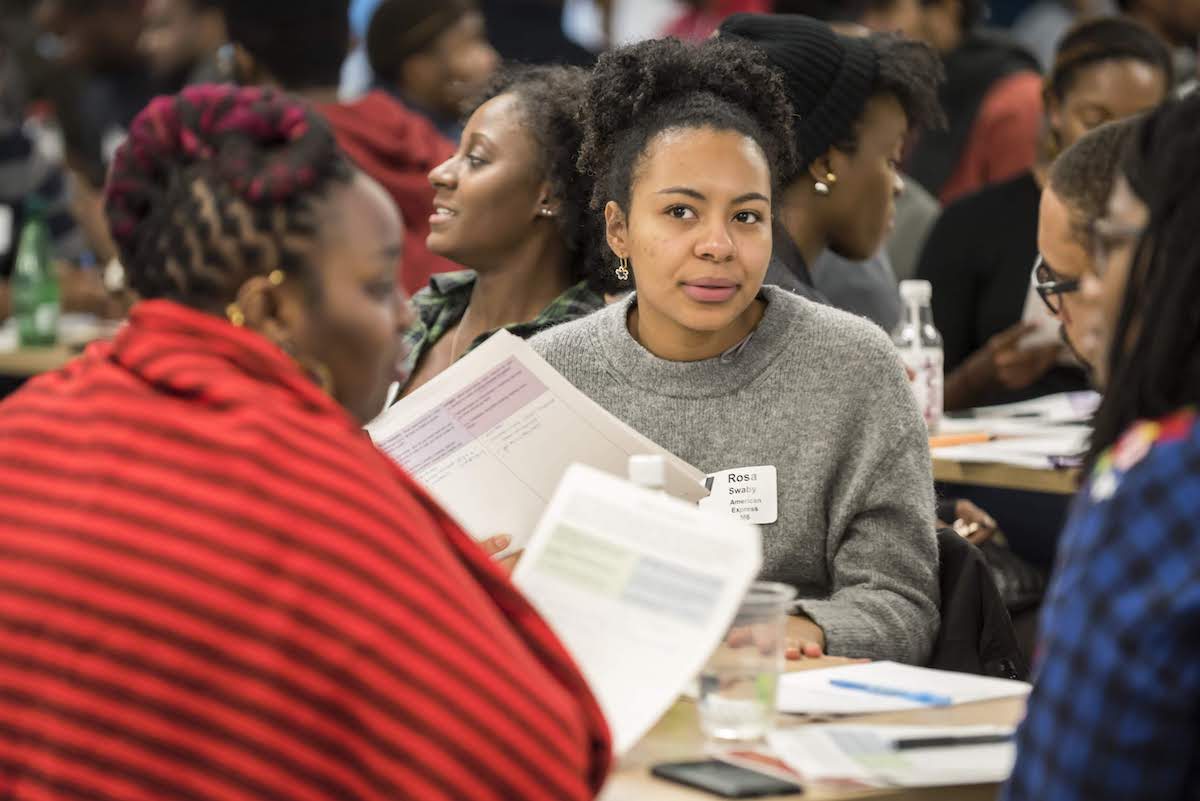 As /dev/color moved away from simply hosting meet-ups to the more structured programming they have today, they needed a technical solution that could help them manage the logistical aspects of managing a member-driven non-profit organization.
"Figuring out how to collect payments from members in a simple and efficient way that could be mostly automated was really important," said Lajuanda.
Finding such a tool wasn't too tough for the organization. As a community for software developers built by software developers, all they had to do was turn to their peers for suggestions.
"People in industries talk and engineers are no different," said Lajuanda. "As problem solvers, they're always looking for ways to optimize productivity and efficiency so naturally, conversations about the best tools to use to reach those aims come up pretty often."
Seamless membership.
Currently, /dev/color uses Memberful to manage their member's subscriptions. In particular, the team likes that the platform can charge their members on a specific date and notify them in advance of when their payment is due. They also like how easily the platform integrates with their website and other online tools, making it seamless for their members to sign up and manage their accounts. They have even connected Memberful with Slack so they're automatically notified of changes in their members' subscription status.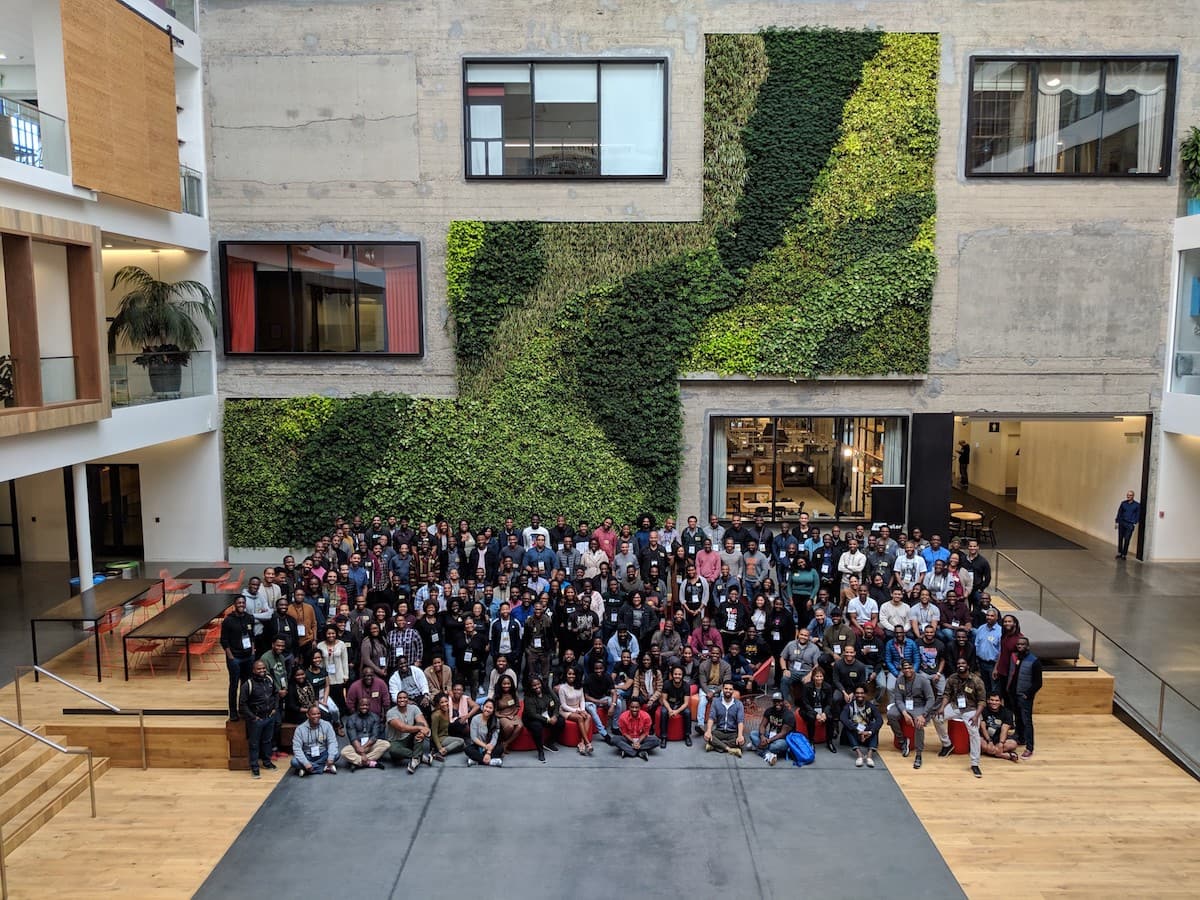 "Not having to have a finance person chase payments is huge," said Lajuanda, who is grateful for the time, money, and resources the organization has saved by using Memberful.
From a casual dinner to a multi-chapter non-profit organization, /dev/color has come a long way in just a few short years. While their management tools and creative programming are a big part of their success, both Lajuanda and Atira agree that their members deserve the biggest shout-out. "We're a small team, so a lot of the work and the success of [our programming] is because of the members that we have," says Atira. "It is very much what our members put into it, and they put in a lot, and we're really thankful that they're a part of it."
Have an audience?
Customers like Mythical (28+ million subscribers) rely on Memberful to power their membership communities.
Get started for free