A faster, more reliable checkout and sign in experience is now available
We're pleased to announce the release of an exciting feature: Checkout and sign in using email — no password required! Read on to get the full scoop. We can't wait to hear about the positive impact that this change has on your business.
Spark joy with a faster checkout flow
When reimagining the Memberful sign up and account management experience, we channeled world-renowned organization expert, Marie Kondo, and asked ourselves the question: Do passwords spark joy? The answer from the entire team was a resounding "No."
That's why we've removed the need for members to create a password during checkout — making the signup process smoother and quicker than ever — and just as secure as it's always been!
Sign in using email creates a smoother experience
With our new sign in using email feature, inquiries like: "My password isn't working, help!" will be a thing of the past — freeing up time for you to delight your members and grow your business.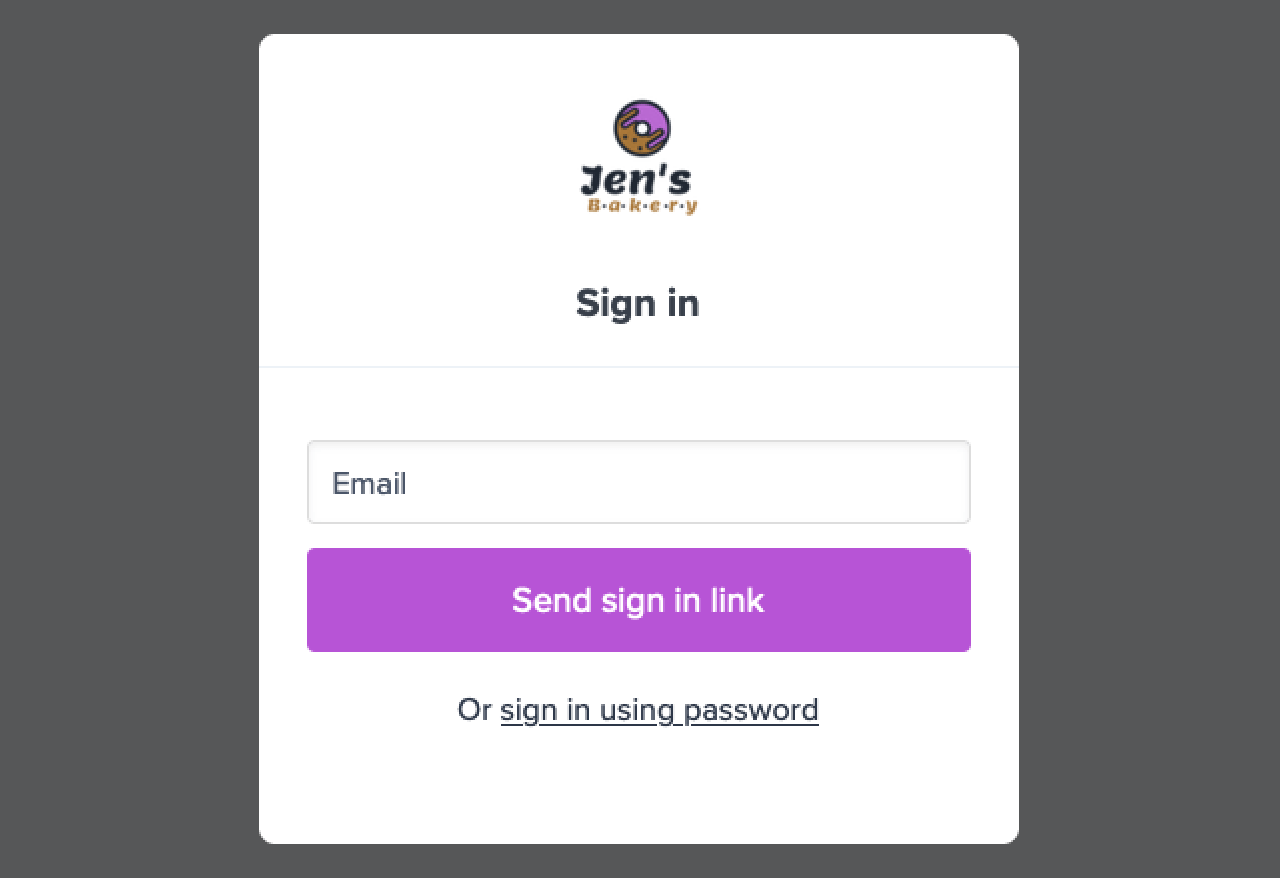 Sign in using only your email
Passwords are still available for those who want them. Existing members (who already have passwords) can continue to use them and new members can choose to set a password after sign up.
Say goodbye to churn due to lost passwords
Memberful sends important transactional emails on your behalf that drive members to take important actions that can positively impact revenue. Think credit card missing, subscription expiring soon, etc. Before, your members had to sign in with their email and password to make any important updates. Now, call-to-action links in important account emails sign members in automatically.
Bonus: Prevent common typos with email validation
Ever had a member reach out to you to find out why their email address isn't recognized when they try to sign in? Email address mistakes like gnail.com and hotmal.com are usually the culprit. During signup, we now recognize known typos and make friendly suggestions to fix them!
We're live! ✨
A faster, more reliable checkout and sign in experience is live today! Read our help doc for more information.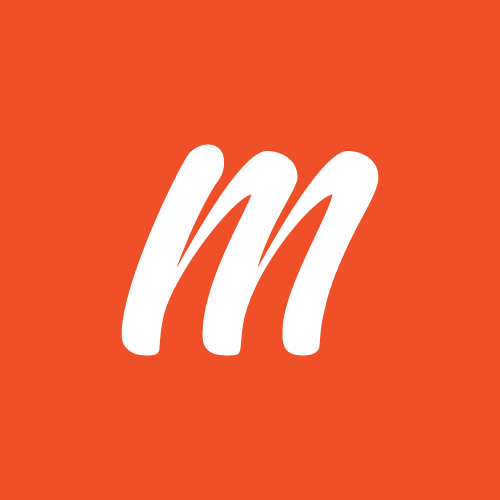 Do you have an audience?
Give Memberful a spin—we help the web's biggest creators sell memberships to their audience. Customers like Mythical (28+ million subscribers) rely on Memberful to power their membership communities.