New feature: Paid podcasts
We're excited to announce that it's now easier than ever to create secure, paid podcasts with Memberful. Use your existing podcast host and make it super easy for your listeners to subscribe in their favorite podcast player.
More and more, podcasters are recognizing that paid memberships are an excellent way to monetize their shows beyond advertisements. Maybe you're starting an exclusive show for your most passionate fans, or looking to add a new revenue stream for an existing show.
We believe in the open nature of podcasting.
It has led to an explosion in creativity and tools, but it's still harder than it should be to build a great membership program that works with your podcasting workflow.
If you're already making podcasts, you shouldn't need to host a private one somewhere else. And if you're already running a membership program, you shouldn't need to manage your podcast listeners in a separate place.
Memberful makes it easy to build and run a membership program that fits your needs, while letting you continue to focus on what you do best: making great podcasts.
Get started in three steps:
Create an unlisted RSS feed with your host
Add your podcast to Memberful
Include the podcast with your plans
Include as many feeds as you want with as many plans as you want. Your listeners get immediate access, and can easily subscribe in their favorite podcast player.
Paid podcasts are available today for all Memberful customers by going to Plans → Podcasts in your dashboard.
For more details check out our quick start guide or the help documentation.
The private RSS feature of the Memberful WordPress plugin remains a supported option, and we're happy to discuss which is best for you.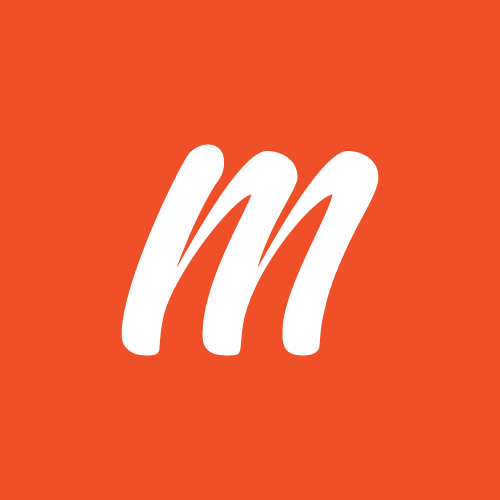 Do you have an audience?
Give Memberful a spin—we help the web's biggest creators sell memberships to their audience. Customers like Mythical (28+ million subscribers) rely on Memberful to power their membership communities.