New feature: Collect taxes
We're pleased to announce that Memberful now supports collecting taxes in the United States, the European Union, the United Kingdom, Canada, and Australia. This feature is available today and can be enabled natively through your Memberful dashboard—without additional integrations and no extra cost.
The same great checkout experience
One of the things we hear repeatedly from our customers is how easy our checkout flow is for their members. We know how important this is for your business, so we've integrated taxes as seamlessly as possible without any unnecessary friction.
We use a combination of methods to determine a member's location, in many cases without any additional action required on their part. We use that location and your business location to calculate what taxes might need to be collected (if any), and add them to the price of your plan.
If your business is in the EU your members can enter their VAT number to invoke the reverse charge mechanism, resulting in 0% VAT paid by them.
Fully compliant
Taxes can be a complicated thing regardless of where you're located. So we've made sure that we are doing everything we can to make your business compliant in the EU, Australia, Canada, and United States. We collect all of the legally required information mandated by the government and pass it directly to your Stripe account.
We also add required information to email receipts sent to your members when they complete an order.
Remitting taxes
After members complete their checkout, we pass all of the necessary data to your Stripe account so you can easily integrate 3rd party tools like Quaderno or Taxjar to report and remit your taxes automatically.
Do I need to collect taxes?
We've done our best to make collecting taxes easier than ever, but it's important to note that we aren't accountants. If you aren't sure if you need to collect taxes or have additional questions, we recommend speaking with a licensed tax professional since requirements may differ depending on the location of your business.
Enable tax collection in your checkout
To start collecting taxes navigate to Settings → Taxes from your Memberful dashboard and select the radio button labeled, "Yes - Calculate taxes and add them on top of my prices."
Just enter the address where your business has economic nexus so we can determine which taxes to collect, and you're ready to go. That's it!
Get started today!
We hope this takes some of the anxiety out of collecting taxes and makes your life a little bit easier during these uncertain times.
Check out our help doc for more information about collecting taxes.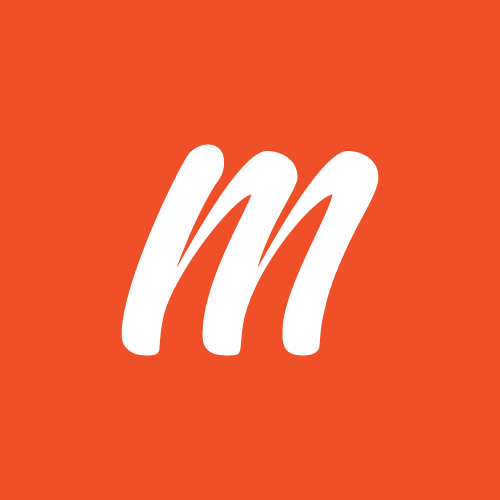 Do you have an audience?
Give Memberful a spin—we help the web's biggest creators sell memberships to their audience. Customers like Mythical (28+ million subscribers) rely on Memberful to power their membership communities.