New feature: Branded transactional emails
We're pleased to announce the release of an exciting feature — branded email templates! With these new templates, it's easier than ever to send beautiful transactional emails that look great on both desktop and mobile devices. You can add a custom message, use rich text editing, and add your own branding.
These new templates will help you create a consistent brand experience, build trust with your members, and drive them to take important actions that can positively impact revenue.
Your logo and colors
If you've uploaded a logo image and selected button and background colors, these elements will automatically be applied to all templates—resulting in emails that feel like a natural extension of your brand.
Add a custom message with rich text
With the custom text box, we've made it simpler to add your own messaging so your members feel like they're connecting directly with you. We've also taken care of the core message and related links so you don't have to worry about accidentally removing important content.
Plus, you can format your custom messaging with bolding, bullets, and HMTL clickable links to create visual appeal and highlight important information.
Prominent buttons with clear calls to action
Most emails require your members to take an action so we've included highly visible action buttons, making sure they know exactly where to go.
Get started with the new transactional emails
The new email templates are live today! Go to Settings → Email in your Memberful dashboard to add custom messaging to your emails or check out our help doc for more information.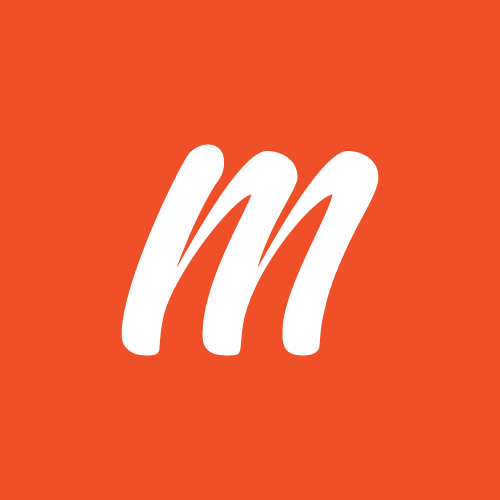 Do you have an audience?
Give Memberful a spin—we help the web's biggest creators sell memberships to their audience. Customers like Mythical (28+ million subscribers) rely on Memberful to power their membership communities.